Housing.com is integrating VR with touchscreens for 3D tours of properties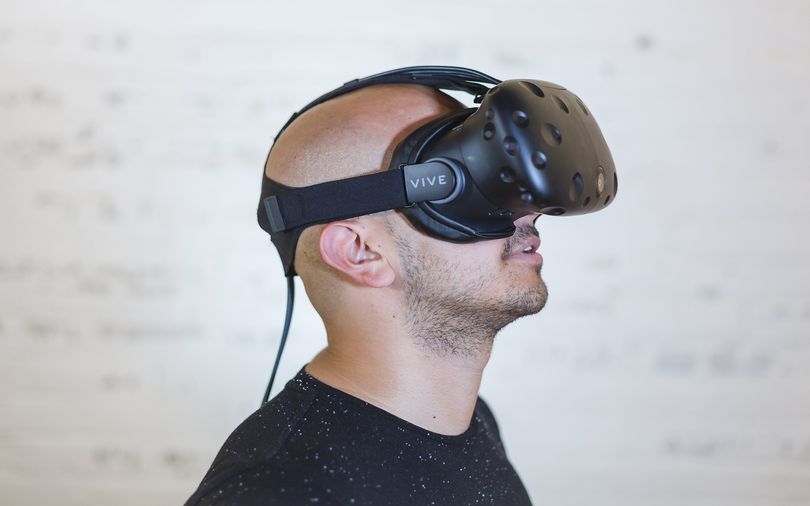 Online real estate platform Housing.com has launched a native virtual reality (VR) product which can display projects in 3D.
Using an integrated touchscreen, the VR experience on the platform offers walkthrough support which can be controlled by both the buyer and the seller. In short, it enables a digital tour of the property where a homeowner can use the touchscreen to guide a prospective tenant/buyer.
Called RealityVision2.0, the VR experience is built on the proprietary platform DigiSlate patented by Elara Technologies, the Singapore-headquartered parent of Housing.com. It allows live-streaming between the VR headset and the touchscreen.

The VR product currently supports Oculus Go and Samsung VR headsets.
The solution doesn't require internet connectivity and is aimed at providing an easier alternative to visiting the website. Builder partners can use the cloud to sync relevant data and update information on new projects.
"Virtual reality is moving from being a novelty to a necessity in the real estate sector," said Ravi Bhushan, group chief product and technology officer. "Homebuyers, developers, and real estate agents are demanding a better and more efficient way of discovering and showcasing properties."

Elara Technologies, which provides digital real estate marketing and transaction services across its platforms PropTiger, Makaan.com and Housing.com, has been stepping up its use of technology.
In July last year, it reportedly applied for an international patent for three-dimensional augmented reality.
The company had acquired 3D visualisation startup 3DPhy in 2016, after buying out user interface design firm Out of Box Interactions the year before that.

Elara had also launched MakaanView, an augmented reality overlay on the Makaan.com app using the camera view.
The usage of VR in the real estate and interiors space has been increasing in recent years. According to a report by Goldman Sachs, the opportunity for VR in the consumer real estate space is set to cross $2.5 billion by 2025.
Online home rental marketplace FastFox has also been using VR coupled with Internet of Things to enhance customer experience.

A couple of startups providing such technology for real estate platforms have also raised funding recently.
In July, VR startup SmartVizX had raised Rs 10 crore from Indian Angel Network and YourNest Venture Capital.
In January, Scapic Innovations Pvt. Ltd, a VR and augmented reality (AR) platform, had raised $500,000 in a seed round from Speciale Invest, Axilor Ventures and Newfort Capital/

News Corp, the main investor in Elara Technologies, also owns the parent of this website.
---