Machine learning will transform Indian businesses in 2-5 years: Gartner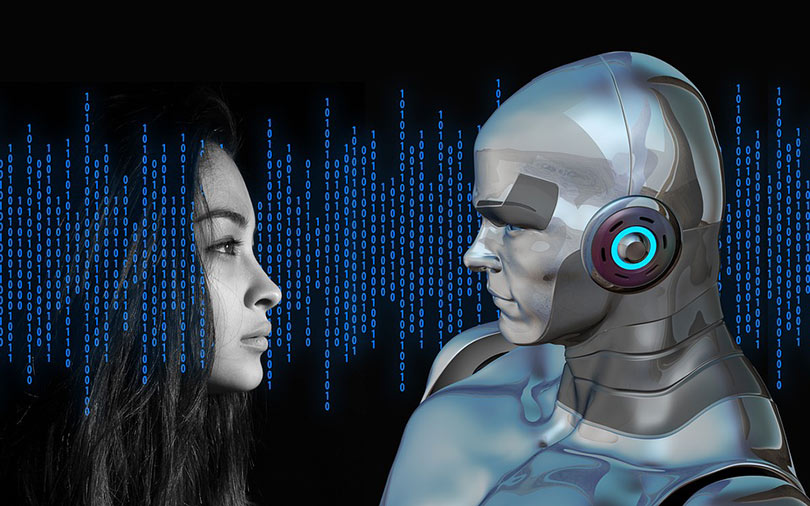 Machine learning is one of the three technologies that will transform businesses in India within two to five years -- the other two being edge computing and Platform as a Service (PaaS), said Gartner Inc. in a statement.

Machine learning is still being evaluated and experimented with in organisations in India, across various industries, said the statement.

"There is a lack of understanding of the technology and, therefore, user adoption is limited," said Pankaj Prasad, principal research analyst at Gartner.

Large banks and insurance companies in India are either evaluating or piloting specific use cases (for example, fraud prediction and lending appraisal). Retail organisations are evaluating and piloting machine learning concepts in customer segmentation, churn analysis and predictive modelling of buying behaviour.

"In the healthcare and pharmaceutical sectors, we witness some use cases particularly in drug and oncology/cancer research," Prasad added.
Indeed, machine learning is finding use in the healthcare space.
In August, researchers developed a machine-learning approach that could improve medical diagnostics and telecommunications. The team made a machine-learning algorithm that can accurately reconstruct images transmitted over optical fibres for up to a kilometre, said monthly journal Optica.

Apart from this, Google in August said it is stepping up efforts on artificial intelligence (AI) and machine learning (ML) to find solutions to local problems in India, with a focus on voice, video and vernacular. The last three verticals, the company hopes, will shape the future of India's internet as well as boost advertising business.
In April, TechCircle reported that Bengaluru-based RentoMojo, which runs an online rental marketplace for furniture, home appliances and bikes, is using machine learning to analyse the credit profiles of its customers.
---