Fujitsu's new service tests viability of blockchain solutions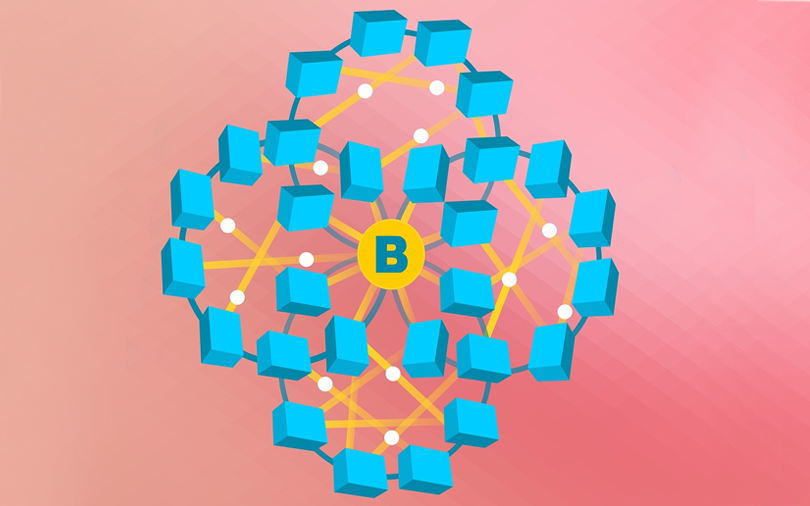 Japanese information and communication technology firm Fujitsu has launched a service that tests the viability of blockchain solutions as well as identifies parts needed to build the digital ledger.
Called 360 Degree Blockchain Use Case Deep-Dive, the service also provides routes to minimise risk, the firm said in a statement.

"Although blockchain has the potential to create new businesses or solutions, many solutions struggle to cross the gap between identified potential use cases and production-ready solutions," said Frederik de Breuck, head of Fujitsu's blockchain innovation centre.

"Any blockchain use case that doesn't reach the required standards can either be stopped at an early enough stage, avoiding waste of time and money, or can be re-invigorated, thanks to Fujitsu's blockchain know-how," added Breuck.

The company said that the new service was being offered out of its blockchain innovation centre in Brussels that started early this year.
The centre also provides a service that enables the development of a minimum viable blockchain in just five days, Breuck said.

The launch of the service comes at a time when firms are increasingly turning to blockchain.
In September, Walmart and its unit Sam's Club said leafy greens suppliers will be asked to implement real-time, farm-to-store tracking using blockchain by next September, as the retailer tackles food-safety incidents.
In the same month, global banks and trading firms said they are launching the first blockchain-based platform for financing the trading of commodities from oil to wheat.

The platform will be run by a venture called Komgo SA, based in Geneva, Switzerland, and is due to go live later this year.
The Komgo founders include ABN AMRO, BNP Paribas, Citi, Crédit Agricole Group, Gunvor, ING, Koch Supply & Trading, Macquarie, Mercuria, MUFG Bank, Natixis, Rabobank, Shell, SGS and Société Générale.
---