Uber to expand to more Indian cities, plans shift to electric vehicles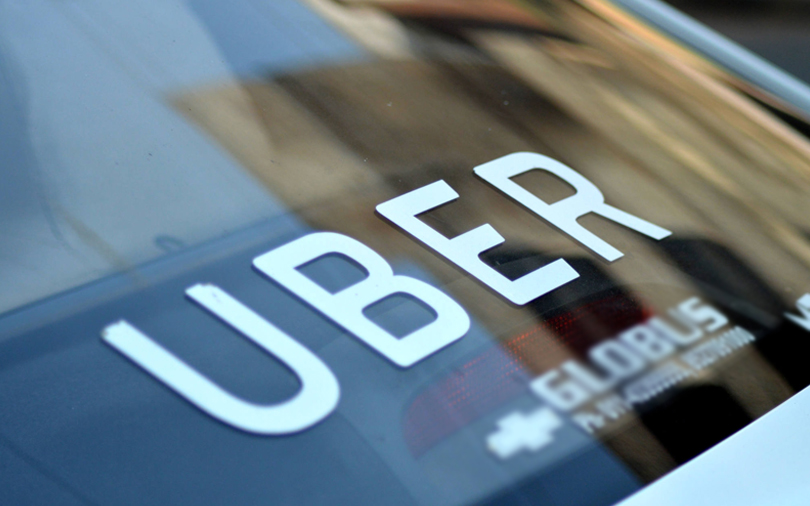 Cab aggregator Uber Technologies Inc. plans to expand to more cities in India and grow other services such as bike-hailing, a top executive said, as it looks to narrow the gap with homegrown rival Ola.
Pradeep Parameswaran, president for India and South Asia, said also that Uber is focusing on reducing its dependence on petrol and diesel cars and will switch to electric vehicles in the long term.
"Our pilot partnership with Mahindra's EV will be rolled out in a few months as we are sorting out some last-mile issues," he said at a press conference on Thursday.

The company was expected to launch the pilot for electric vehicles in Hyderabad and Delhi by March, but its plans appear to have been delayed. Parameswaran said that the adoption of electric vehicles was one of the ways in which Uber was looking to compensate its driver partners for the rising costs of commuting and hike in oil prices. "We have implemented higher fares in some cases and our long-term goal is to shift to EVs," he said.
Parameswaran, who joined Uber in June 2017 and was elevated to India and South Asia head in June this year, didn't disclose details on the number of cities it plans to add in India or the timeline. Uber is present in 31 Indian cities; Ola operates in 110 cities.
The company, which was valued at $72 billion in February according to media reports and is planning an initial public offering next year, also said that it is rolling out updated safety toolkits and security features in the country. One of these features hides the phone numbers of riders and drivers.

The company has also updated its Carbon app for drivers. The app allows them to track earnings, works in low network areas and can train in eight different languages.
Last month, in an interview with TechCircle, Uber India engineering head Apurva Dalal had said the company was working to roll out voice-activated features on the app for its driver partners.
Parameswaran said the company was focused on providing multi-modal transport services in India, including car rides, autos, bike taxis, pooling and buses, apart from the ambitious flying taxis under Uber Elevate and waterways.

Uber had re-launched its auto services in March and, according to the India head, the growth has been faster than that of cab rides when it was launched. The company also runs UberMOTO, its bike taxi service, in a handful of cities. In India, only 14 states accept bike taxis as a legal means of transport. However, several bike taxi startups have come up in recent years hoping to tap into emerging opportunities.
"The future of public transport is shared and we expect friendly regulations for services like UberPOOL and UberMOTO," said Parmeswaran.
---