Food delivery platform FreshMenu in talks with PE firms to raise funding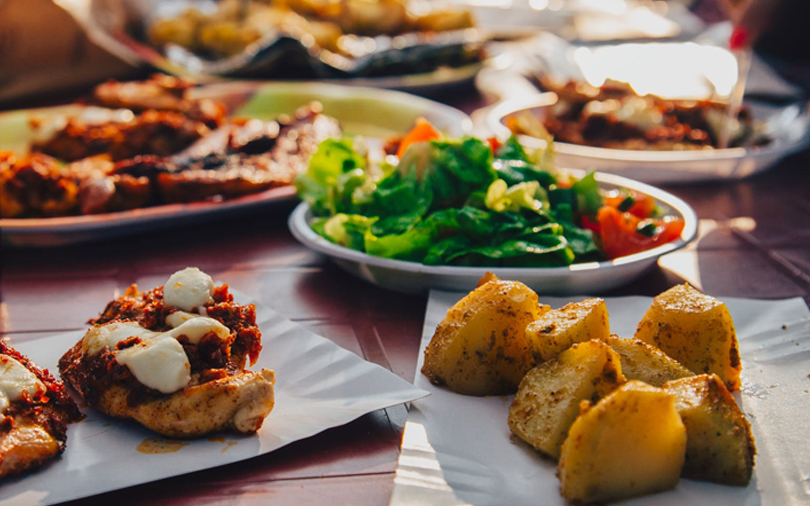 Bengaluru-based Foodvista India Pvt. Ltd, which operates online food delivery platform FreshMenu, is in talks with private equity players such as TPG Capital, Temasek Holdings, General Atlantic and Kedaara Capital to raise up to $75 million, said a report.
The Economic Times (ET) on Monday reported that FreshMenu may give 25-30% stake to the new investors. The report said that investment bank Kotak Mahindra Capital is advising the company on the fundraising.
Citing people it did not name, the ET report said that the company is looking at a valuation of $250 million in the upcoming Series C round.

A FreshMenu spokesperson told TechCircle: "Regarding the news on funding, the conversations are on and we will be making an official statement once things are finalised. We will not be addressing any speculations as of now."
Kotak Mahindra Capital told TechCircle it is advising FreshMenu for the funding round.
Queries to FreshMenu's investor GrowthStory did not get a response till the time of publishing this story. Other investors Lightspeed Venture Partners and Zodius Capital declined to comment for this story.

Email queries to General Atlantic and Kedaara Capital did not get a response. Temasek said in an email that "as a matter of policy, it does not comment on market speculation or rumours". TPG declined to comment.
The ET report also said that the funds will be used to set up more kitchens in cities such as Bengaluru, Mumbai, Gurugram and Delhi.
Last month, TechCircle had reported that FreshMenu had seen a series of top-management exits in the past few months.

In November last year, Bennett Coleman & Co. Ltd, the publisher of The Times of India and ET, had invested Rs 1.65 crore ($255,613) in the company, according to filings with the Registrar of Companies (RoC).
Before that, the firm announced a fundraising in 2016, when it secured $17 million (around Rs 110 crore then) in a Series B round led by Zodius Technology Fund.
In 2015, it raised $5 million in a Series A round from Lightspeed Venture Partners.

The startup more than doubled its net sales for 2016-17 to Rs 70.9 crore from Rs 31.7 crore the previous year. But net loss widened to Rs 42.3 crore from Rs 33.8 crore, as total expenses increased to Rs 117 crore from Rs 67 crore during the period.
Thanks to an increase in revenues for 2015-16, FreshMenu had broken into the top-five club in the online food delivery space in India in May 2017.
The company's financial statement for 2017-18 is not available with the RoC yet.

---