Keiretsu Forum's Denny Kurien on how angel investors bring value to startup ecosystems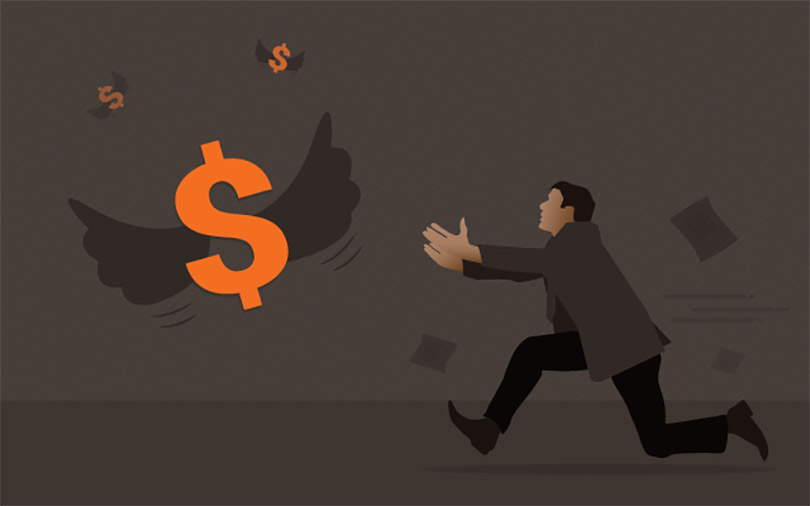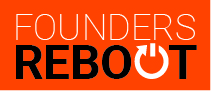 Keiretsu Forum, a global network of accredited angel investors, has quietly built out a portfolio of nearly 100 companies in India over the past three years. The network invests here through 200-odd members spread across its four chapters in Chennai, Bangalore, Mumbai and Delhi. It focuses its investments on sectors such as clean technology, financial services and technology among others.
Some of the technology investments in its portfolio here include experiential learning startup SRJNA, automobile services platform GoBumpr, aerospace and defence technology startup Aadyah Aerospace, and telecommunications and Internet-of-Things startup Hetrogenous Communications. Globally, the network, which was founded in 2000 in San Francisco, runs 55 chapters across four continents.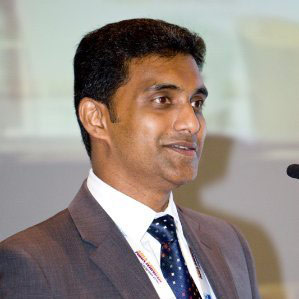 In a conversation with TechCircle at its Bengaluru office, Denny Kurien, president and CEO, Keiretsu Forum Delhi-NCR and Bangalore, spoke about the network's next phase of growth in India. Edited excerpts:

How important are angel investors for a healthy startup ecosystem?
Angel investments have much more impact than other investments because they help create jobs. Early-stage companies contribute much more to the job market 'per rupee spent' than later stage companies. If the government can do away with regulatory hurdles such as the so-called angel tax, I'm sure the capital flows will grow significantly.
Where are the next wave of angel investors coming from?

More and more senior executives in private companies are realizing the intellectual returns, not just the financial returns, of making angel investments. It helps them to stay engaged in a meaningful way while making some money as well. Angel networks like ours are creating avenues for such people to come in and engage with young minds.
Another key category is business families. A lot of business families send their children abroad to the best universities. When they are back, they want to do something cool. Many of them want to get into investing as a profession. Angel investments is where they start. Similarly, there are a whole lot of Indian professionals in senior level jobs in global companies across the world. A lot of them are now returning home. They have the experience, many of them are starting funds or getting into investments. That's a huge community of potential angel investors.
The acquisition of Flipkart by Walmart and other such deals are also creating a potential class of angel investors who are rich from cashing in their stocks or stock options. Flipkart-Walmart alone has created a large number of millionaires. Finally, there are people who have built successful ventures over the years. They know what it takes to build a business in India and now want to support new entrepreneurs.

What is the financial criteria for investing through the Keiretsu Forum?
We ask every member to commit Rs 1 crore. We tell members to set aside Rs 50 lakhs a year for 4-5 deals of Rs 10 lakhs each and set aside another 50 lakhs for bigger bets of about Rs 25-50 lakhs on certain extremely exciting companies. If they don't come across such opportunities, they can keep that as dry powder and push it into next year's kitty. With a target of creating an angel network of 500 members, it's a fair amount of capital.
How do you manage exits expectations? Do the members understand the risks?

We tell our members that these are long-term investments. They should be prepared to stay invested for at least about 5 years. There could be rare cases where you get an exit in one or two years, but those are really rare. So this game is for people who can set aside money for the long term. The exits will begin to happen as the portfolios grow. We all know that in the early stage ecosystem, not every company will give you a big exit. It's about 10% at best. If you are able to identify that 10% or pick a good number of companies from that 10%, you are done.
Our objective, through various processes and careful selection, is to help our members achieve those targets. As a forum, we can do that better as opposed to our members trying to do the same at an individual level. We feel that their chance of picking the right company is much higher as a community where their ability to spread risk is much more because they don't have to write very big cheques.
Tell us how you select startups for investments.

We ask the startups that reach out to us to provide us with a pitch deck and an executive summary. We then do an initial screening, which happens every Tuesday. The startups pitch to the internal team and the selected companies have to formally apply and pay a fee of Rs 25,000 per chapter for presentation. We work with them to get their pitch fine-tuned, do mock pitches and make sure that all the key metrics are addressed. We clearly tell our startups that this is not a fee to raise money but an opportunity to meet a good number of serious investors in an atmosphere of discovery. We showcase about three companies, selected from about 30 requests we receive each month. Investors get a chance to discuss the ideas and share their thoughts with the rest of the crowd and the presenter right there at the chapter meetings.
If the startup raises money, then there's a success fee of about 3% for Keiretsu Forum. Out of the three, we usually get at least one company funded.
What sort of startups - in terms of their state of growth and category - do you look at?

We are sector agnostic and we evaluate pretty much every opportunity that comes our way. We are looking at companies that are at the growth and pre-Series A levels. Our focus is to see if we can help a startup with a proven product and paying customers scale with our money and ready them for Series A. We have done a few deals at the seed stage, but a majority of our investments are in the growth stage.
This interview is part of our InvestorSpeak series in which leading angel, seed or venture investors share their insights on the startup ecosystem in India.
---