Fitness startup CureFit buys mental wellness platform Seraniti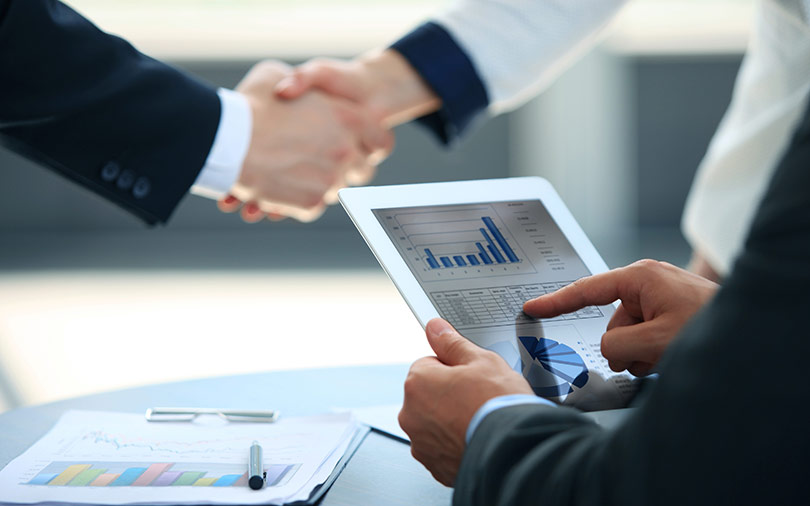 Health and fitness startup CureFit, led by Myntra co-founder Mukesh Bansal and former Flipkart executive Ankit Nagori, has acquired integrated mental wellness platform Seraniti.
Bengaluru-based CureFit Healthcare Pvt. Ltd said in a statement it has integrated Seraniti, operated by Samvida Healthcare Pvt. Ltd, with its mental wellness vertical Mind.fit. It didn't disclose the financial details of the deal.
CureFit has rebranded Seraniti clinics at Bengaluru and Pune as Mind.fit, which offers online and offline yoga, meditation and therapy services.

Seraniti was founded in 2016 by mental health practitioner Shyam Bhat. It offers psychotherapy services through 15 in-house professionals. Its team assesses the users' requirement and matches them to the right therapist. Users can then book an appointment. Seraniti claims it undertakes about 500 sessions a month in Bengaluru and Pune.
The Seraniti app is no longer available for users. Seraniti's customers will be transitioned to the Mind.fit fold and will have access to yoga and meditation centres and do-it-yourself tutorials. They can now book appointments though the Cure.fit app.
Mind.fit claims to be India's largest yoga chain with a membership of about 11,000, conducting 160 classes a day across its over 70 centres.

Seraniti is Cure.fit's second acquisition for the Mind.fit vertical after the purchase of a1000 yoga in 2017.
Nagori said mental wellness is one of the core pillars of the Cure.fit model. "The addition of Seraniti is an important milestone as it fortifies the Mind.fit portfolio and allows us to enhance awareness and access to quality preventive and therapeutic mental health management to our growing customer base," he said.
CureFit's businesses and acquisitions

CureFit is backed by venture capital firms Accel Partners, Kalaari Capital and Chiratae Ventures, which was previously known as IDG Ventures India. It formally launched the flagship Cure.fit mobile app in May last year.
Another offering is Cult.fit, which runs offline centres that offer equipment-less workouts including strength and conditioning exercises, spinning, boxing, mixed martial arts, zumba and yoga.
Eat.fit is its subscription-based food delivery vertical while Mind.fit focuses on yoga and meditation. Its latest offering, Care.fit, offers a digital platform for doctors and health checkups.

CureFit is operational in Bengaluru, Delhi-NCR and Hyderabad. It claims to have more than one lakh active subscribers across its various offerings.
The company has about 75 Cult.fit and Mind.fit centres and aims to grow this to over 500 centres in three years' time.
In March this year, co-founder Bansal had told TechCircle that CureFit's monthly revenue run rate had touched $1 million, with revenue doubling every six months.

CureFit has acquired a few businesses as part of its expansion strategy, including a1000yoga and Kristys Kitchen. In May, it decided to acquire premium gym chain Fitness First India, which was backed by hedge fund Oaktree Capital Management.
This rapid expansion was reflected in CureFit's financials for the first full financial year since it started operations. The company posted net sales of Rs 3 crore in the financial year 2016-17, but recorded losses of Rs 17.98 crore as its expenditure stood at Rs 21.87 crore.
---