Artificial intelligence will continue to shake up banking in 2019 and beyond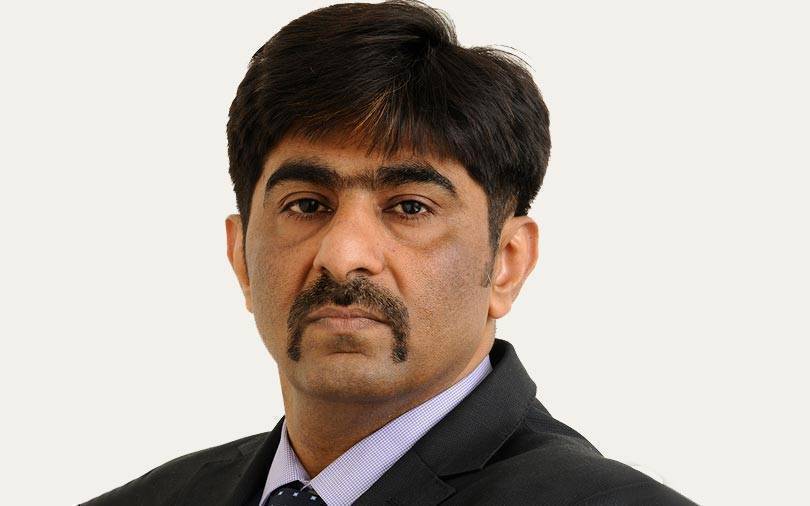 Artificial intelligence (AI) is already proliferating across all aspects of our lives and revolutionising various industries and will continue to do so in the coming years as well. According to experts, 2019 is going to be a landmark year in the history of AI as not only are we going to witness the results of some new AI breakthroughs. but also the large-scale implementation of AI and machine learning in different areas, which will have a direct impact on businesses as well as our everyday lives.
As an early adopter of technologies, AI has been the centre of attention for companies in the banking, financial services and insurance (BFSI) space over the past couple of years and many of these firms have also incorporated AI at the core of their operations. It's probably one of those areas where the pace of transformation will be ever-increasing.
One of the largest opportunities to leverage AI is in the form of Computer Vision, which is being used in many areas of banking and finance for securing ATMs and branches against forceful intrusion. It can also be used to detect masked faces of criminals and any violent activities inside the ATMs.

The presence of weapons inside an ATM or branch can also be easily detected with this technology and real-time alerts and notifications are generated to protect against further damage.
Computer Vision is already being used by various banks to extract information from unstructured documents, for smart KYC (Know Your Customer) procedures, automated cheque processing, and face recognition for authentication for various banking services, among other aspects. The next wave of transformation will also focus on how to bring in the elements of intelligence within the existing enterprise systems in the form of embedded AI.
In addition, tools such as speech recognition, speech analytics, speech synthesis and applications utilising voice-based interaction capabilities will have a huge impact on all industries including BFSI.

Growing influence
Chatbots and virtual assistants will still continue to be hot property according to analysts and industry experts. They will become the primary interface of interaction between businesses and their customers. The new-generation natural language processing (NLP) engines are becoming increasingly sophisticated and are capable of providing an almost human-like conversational experience in order to further enhance their adoption in multiple domains.
Smart recommendations and intelligent prediction, which have always been AI's forte, are essentially based on its ability to understand deep data insights and drawing a correlation and inference out of those. These engines will become smarter and their applications will spread across the length and breadth of the enterprise applications.

Smart wallets will provide for greater usage when powered with AI and ML. These smart wallets are not only going to become the one-stop solution for one's day-to-day transactions, but will also become intelligent enough to manage an individual's personal finances in a much more efficient way.
Machine learning, more precisely deep learning, has already transformed areas such as credit risk assessment, money laundering and fraud detection and will become more comprehensive and wide-ranging in the years to follow. Deep learning has the ability to churn out features from various datasets of its own without human assistance and can provide smart predictions and early alerts for any possible risk involved. AI also finds usage in regulatory areas to reduce the time and cost, and brings efficiency and effectiveness.
While AI has largely been linked to automation, the most important aspect of it is not just vanilla automation. It also largely brings intelligence into enterprise systems in terms of the value and return on investment in the business. We will continue to witness its effects more and more with every passing day.

The writer is the chief information officer at Yes Bank. The views expressed are personal. Anup Purohit
---