After payments, PayU India to focus on consumer credit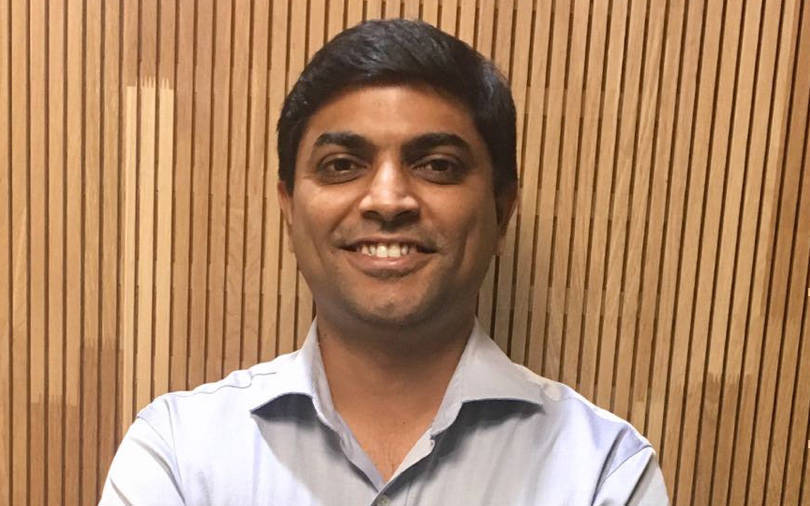 When an interim report last month by South African internet and media conglomerate Naspers indicated that more than $14 billion of payments transactions for PayU came from India, it was an indication of the growing opportunity the country presented. The company, which has been focused on providing payment processing services, is now looking at consumer credit to grow its footprint in India.
After its subsidiary PayU Credit was granted a licence by the Reserve Bank of India to operate as a non-banking financial company in September, PayU's 18 month-old credit platform LazyPay has come full circle, as the go-to app for micro credit, personal loans and equated monthly instalment options for the customer. The idea is to grow the number of transactions from a million per month to three million per month by the end of 2018-19, said Pallav Jain, head of consumer business at PayU India.
According to him, in the coming year, PayU India will focus on growing its consumer credit business through its three product verticals—pay later, personal loans and EMI at checkout. In a previous interview, PayU had told TechCircle that it expected the consumer credit piece to comprise 40-50% of its business revenues in the next three to four years.

The 'Buy Now, Pay Later' product started by LazyPay is the perfect hook to this, said Jain, replacing other means of payments like card and netbanking which require multiple steps to complete a transaction.
"If you look at our customer base, 70-75% are between 22 to 35 years old and order food online, use online ticket booking and other services. People do not want to go through card or netbanking for everyday orders and LazyPay becomes a convenient payment option. We were also surprised by this behaviour when we launched utility bill payments as it is a once-in-a-month transaction," Jain explained.
By increasing the merchant base, the frequency of transactions for LazyPay has grown from two times a month per customer six months back to seven times per month per customer at present. Over 100 merchants across categories including food ordering, ticket booking, consumer retail and others use LazyPay.

Depending on the customer's purchasing habits, LazyPay's algorithm also determines the eligibility for a personal loan, which ranges from Rs 10,000 to Rs 1 lakh.
"We do rely on credit bureaus but we have our own set of data as well. We have consumption data on customers, the device, location, when the customer is buying, the product category, merchant and historical purchase data. We have been able to build analytics on top of this which works in micro-seconds. Only the India business has its analytics team while in other geographies where we have a consumer product, we rely on partners," said Jain.
With the changes in eNACH mandate, the processing time for personal loans has increased, though volumes continue to be the same, Jain added.

Apart from the pay later product, the personal loan product sees close to 9,000 applications per day and the upper limit will soon be increased to Rs 2 lakh.
"We are very bullish on the personal loan space and we have multiple tie-ups and partners as we know that no single entity can address the unmet need for credit. We are targeting the new credit segment which needs personal loans below Rs 2 lakh. It is a segment which NBFCs are unlikely to serve as they don't have the efficiency. We are looking for partners who bring a corpus and can underwrite the loans, working with us," Jain said.
PayU holds a 20% stake in ZestMoney which allows shoppers to avail of EMIs on checkout with online merchants, a product that LazyPay also offers. It is also an investor in consumer lending platform PaySense.

"As of now, they continue to function independently. We will not be able to comment on the future," Jain said.
---