Cloud kitchen startup InnerChef pockets pre-Series B funding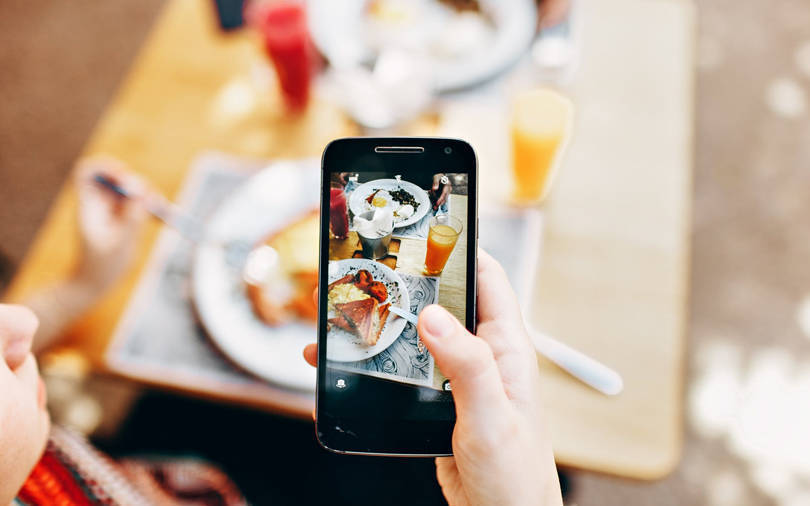 Cloud kitchen startup InnerChef Pvt. Ltd has raised around $6.5 million (Rs 43 crore) in a pre-Series B funding round from a clutch of investors to expand its presence across India.
The new round was led by Japanese venture capital firm-cum-accelerator Mistletoe, which has invested in Gurugram-headquartered InnerChef previously, a company statement said.
Mistletoe is owned and funded by serial entrepreneur Taizo Son, the brother of Japanese investment giant SoftBank Group Corp's chief executive Masayoshi Son.

Other investors who took part in the round include Japan's Das Capital, Saha Capital, Singapore-based VC firm M&S Partners and Brand Capital, the strategic investment arm of homegrown media house Times Group, the statement said.
"The fresh funding will be used to strengthen the brand portfolio... We are also using the fresh round of funding to further strengthen our shared kitchen platform across India," said Rajesh Sawhney, founder and chief executive, InnerChef.
Mid-market investment bank Advay Capital Advisors was the financial adviser to the transaction.

Founded in 2015 by Sawhney, Bal DiGhent and Sanjeev Singhal, InnerChef offers do-it-yourself food kits — ready-to-eat meals and ready-to-cook meals and desserts.
InnerChef is operational in Delhi-NCR, Bengaluru, Hyderabad and Mumbai and ships more than 100,000 meals per month.
It also operates Indulge, a hyperlocal desserts marketplace where home bakers and neighbourhood bakeries can offer their products to customers. A related offering, Indugle+, focuses on healthy foods.

Besides, the company has launched two food brands named Healthie.in and Yum Yum South. While Healthie.in was founded in August last year with the objective of promoting healthy food and lifestyle, Yum Yum South looks to popularise South Indian dishes.
In October last year, VCCircle reported that the company had raised around $1.76 million (Rs 13 crore) from new and existing investors. InnerChef has raised a total of over $10 million in funding so far.
India's food-tech sector has recorded heightened dealmaking activity over the past year, after a lull the previous year. Food-tech firms have been attracting big-ticket growth-stage investments while building innovative supply chain and delivery mechanism.

Last month, online food delivery startup Swiggy raised $1 billion (Rs 7,000 crore) in a fresh round of funding led by South African technology conglomerate Naspers, marking one of the single-largest capital infusions into an Indian startup.
Last week, VCCircle reported that food-tech unicorn Zomato was in talks with new investors in a bid to raise up to $1 billion in a fresh funding round.
In August last year, Pune-based quick service restaurant chain and online food delivery company Faasos Food Services Pvt. Ltd raised $15 million (Rs 103 crore) in a round led by Russian venture capital firm Sistema Asia Fund Advisors and Evolvence India Fund.

However, other cloud kitchen startups such as Foodvista India Pvt. Ltd, which operates food delivery platform Freshmenu, saw a series of top management exits last year.
---