Analytics firm Subex launches AI-based anomaly detection system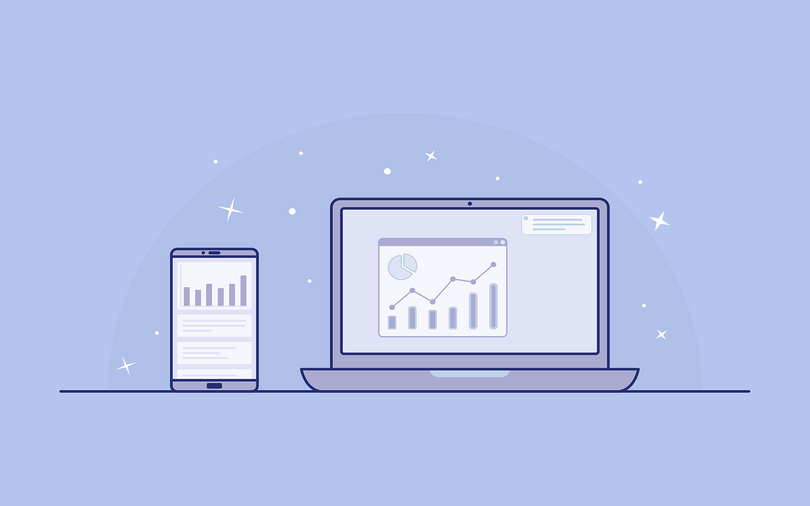 Homegrown telecom analytics firm Subex on Wednesday launched an artificial intelligence (AI) platform called CrunchMetrics to help enterprises find business opportunities and mitigate risks in real-time.
The Bombay Stock Exchange-listed Subex said that CrunchMetrics helps customers sift through data and identify anomalies that are a representation of business impact. Apart from existing customers in the telecom space, companies in the retail and financial technology sector would be potential buyers of its sector-agnostic product, it added.
Subex's chief executive Vinod Kumar told TechCircle that CrunchMetrics will help the company generate new streams of revenue.

Subex's revenues have stagnated over the past five years. It reported net sales of Rs 324 crore in the financial year ended March 2018 while its net profit stood at Rs 21 crore. It had reported revenues of Rs 326 crore in 2013-2014.
Kumar further said that the new product could reach an addressable market of $4.5 billion by 2022.
"With our focused efforts and investments, we are confident of creating an impact. We have over two decades of experience in handling large volumes of complex data and understand the art of putting it to good use," Kumar said.

Subex said that CrunchMetrics, through self-learning algorithms, evolves continuously by analysing insights acquired from latest incidents. Some of the benefits include focussed attention on incidents that matter, reduction in decision-making latency, ability to uncover new opportunities, and diminishing losses due to hidden trends, the company added.
"Discovering opportunities or insights using traditional business intelligence systems or rules-based systems is becoming harder and more expensive," said Justin van der Lande, principal analyst at consulting firm Analysys Mason. "An AI-based anomaly detection solution can help in enabling smarter decision making and reducing time to discovery by removing much of the complexity needed to model data trends and to quickly spot any changes to them."
---