Why software firm Atlassian wants to strengthen its India business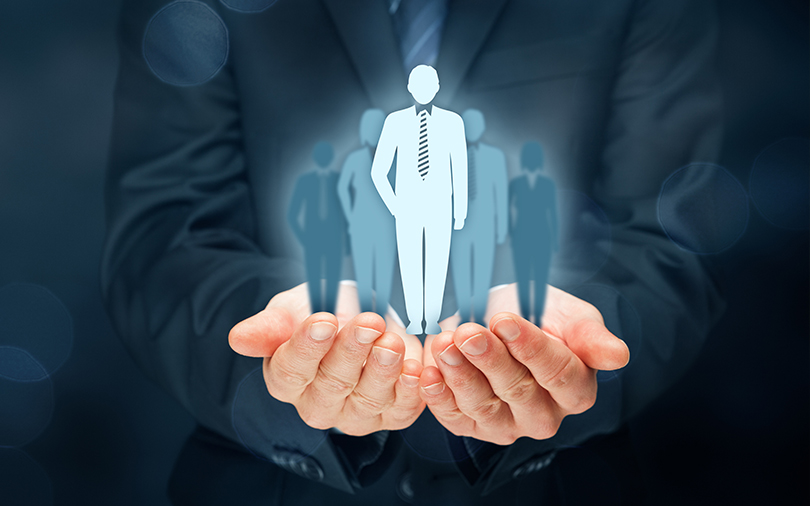 Enterprise software firm Atlassian is looking to triple its headcount in India within the next six months, its global chief technology officer Sri Viswanath told TechCircle. The firm's Indian engineering force strength currently stands at 75 and the company is looking to hire an additional 150 people over the next six months, he added.
"We are seeing hyper-growth in our Bengaluru centre. Each research and development centre will own and run certain products and we have identified the Atlassian Marketplace product, a business-to-business app market, to be the core property of this office. The e-commerce and the developer ecosystem is pretty mature," Viswanath said.
The app marketplace is the fastest growing platform for Atlassian and has registered over $500 million in sales over its lifetime. "Customers who use our marketplace are happier and sticker, giving them room to improve and customise our current products," he said.

India operations
Giving the Indian office ownership of this product shows that Atlassian is serious about expanding itself in the country, Viswanath further explained.
The company also runs its customer support centre for its flagship Jira software out of the Bengaluru office.

Sydney-based Atlassian, which develops team collaboration and productivity tools, is known for its bug tracking and project management software, Jira. The company, listed on the Nasdaq, is set to hit $1 billion in sales this year. Valued at $22 billion, it is among the technology firms that have had a successful initial public offering in the last few years.
While Atlassian's employees in Bengaluru currently operate from a co-working space, they will move into their own independent office, which can accommodate almost 700 people, Viswanathan said. He did not disclose when the company will hire as many engineers at its Bengaluru office.
The company has several Indian customers including Practo, Paytm, UrbanLadder, Aditya Birla Group and others. Globally, it boasts of clients like General Motors, Bank of America Merrill Lynch, Lyft, Verizon, Spotify and NASA.

Multi-cloud offering
Founded in 2002, Atlassian offers its products across all platforms—cloud, hybrid and on-premise. "We want to serve all the customers where they are comfortable. However, 85% of our new customers are on the cloud. Our large enterprise customers already have their own on-premise infrastructure," Viswanath said.
Viswanath, who works at the company's Mountain View office, had earlier worked as the CTO and senior vice president of engineering at Groupon Inc. Prior to that, he was the vice president of research and development for mobile computing at VMware.

Atlassian has more than 2,500 employees across its various offices around the world and has more than 125,000 customers. The company competes with Chennai-based Zoho and Freshworks apart from other international tech companies like Zendesk, Salesforce and ServiceNow.
---