Leo Capital's Rajul Garg on early-stage funding in India, startup valuations and more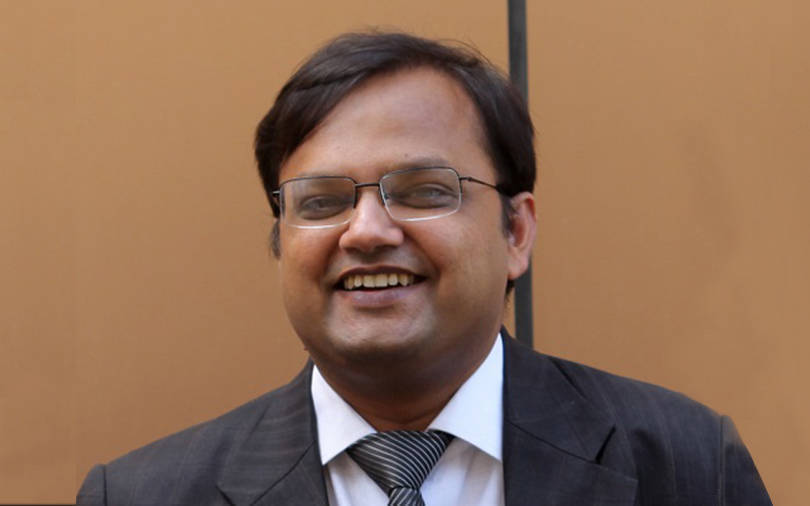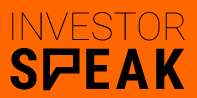 Leo Capital, a venture capital firm focussed on early-stage technology investments, has built a portfolio of 10 companies since its launch in 2017. The firm typically invests between $300,000 and $1.5 million at the seed and pre-Series A stages. Its portfolio includes startups such as diabetes management app BeatO, women's community platform Sheroes and ed-tech startup Edureka.
Leo Capital was founded by serial entrepreneur and angel investor Rajul Garg and Shwetank Verma. Garg earlier co-founded payments company Pine Labs, which he exited in 2003, and outsourced product development company GlobalLogic. In an interview with TechCircle, Garg spoke about the prevailing angel investment environment and the absence of enough early-stage venture capital funds to satisfy the entrepreneurial activity of India. Edited excerpts:
Could you tell us how you started Leo Capital?

I am an entrepreneur-turned-angel-investor-turned-VC. I have been an entrepreneur for 20 years. I started my career with a company called Pine Labs, in the offline payment space. Then, I moved to a company called GlobalLogic and after that I started angel investing.
I was quite active around 2013-14 and 2015 and made 30-odd investments during that period. Some of the big companies were Meesho, Shuttl, 1mg and Lifcare. During those years, I enjoyed the process, I did okay for myself and so I started Leo Capital.
What sectors does the firm focus on?

We are not sector-focussed. But tech is our common denominator, which is similar to many other funds. We are looking at large opportunities driven by tech.
We have invested in 10 companies over the past year. Four of them were software-as-a-service companies, four consumer-focussed ventures, one logistics and one fintech.
Do you think technology startups are overvalued?

If you go back to 2014-15, that was the year of large frothiness especially in consumer startups. A lot of startups got funded at that time. Tiger Global and SoftBank were putting a lot of money in the consumer startups. But 2016-17 was muted. There were fewer new cheques and valuations were also muted. Thereafter, 2017 was balanced. I didn't see frothy valuations and I didn't think those assets were cheap.
I think the issue is that there are only a few high-quality assets and every investor wants to invest in them, so the price goes up. But that's only for a very small portion of the market. If you look at the market at large, there's plenty of opportunity and I would not say it's overvalued.
What's your sweet spot in terms of ticket size? How much have you deployed?

Our average size is $1 million. In the 10 investments that we have done, we have deployed a total of $11 million. Our minimum investment is $500,000 and the maximum is $2 million (Edureka).
What do you look for in a startup?
We are looking at large wins, so tech is very important to us. We haven't done consumer brands till now, so we find it hard to do just from a scale perspective even though there are many good businesses.

We are mainly looking for tech leverage and ability for significant scale. We generally look for three things. One is space (a combination of timing and market size), if large businesses can be created in this space in five-six years. The second is team, we think it's really important. The third thing is traction.
Many companies that we invest in are one- to two-year-old and angel funded, so we can see some traction there. In one or two situations, we have invested at the concept stage because we believed in it.
What do you think of the overall early-stage startup funding scenario in India?

The amount of entrepreneurial activity is quite high. I think there are a lot of people starting companies or thinking to start. From that perspective, the supply of capital is still limited.
If you look at seed funds, at any given point of time, we see around five to seven seed funds at best really investing. I don't think there are enough active funds to satisfy the entrepreneurial activity that we have. I do seem to think that angel activity has reduced a little bit in the past year or so compared to 2014-15. There is a lot more demand for money.
What are your views on the exit environment in India?
For us, exits are three to four years away. But I have seen a bunch of exits in my angel portfolio.
In general, the macro exit scenario seems to have improved a bit last year. In 2018, there was Flipkart of course, but there were smaller exits, too. I am optimistic that we will see more exits.
Also, funds have become a lot more conscious about exits now because one of the criticisms of the Indian venture ecosystem is the lack of exits over the last five to 10 years. So funds are very active in looking for exits these days.
This interview is part of our InvestorSpeak series in which leading angel, seed or venture investors share their insights on the startup ecosystem in India.
---