Redmond-headquartered technology giant Microsoft has started rolling out artificial intelligence-based features for its Excel product, which it sells under the Office suite alongside Word, PowerPoint, Publisher and OneDrive among others.
According to the company, these features include intelligent suggestions from its Ideas service, data entry by directly scanning pictures, new data types and dynamic arrays and faster data look-up.
"Ideas is an AI-powered insights service that helps people take advantage of the full power of Office. Proactively surfacing suggestions that are tailored to the task at hand, Ideas helps users create professional documents, presentations and spreadsheets in less time," the company said in a blog post, adding that PowerPoint Online would be the first to get the preview.
For example, in Excel, Ideas can identify trends or patterns and outliers in a data set, thus helping the user analyse or understand the data better.
In order to activate Ideas, the user needs to click on a lightning bolt icon in the Excel or PowerPoint interface.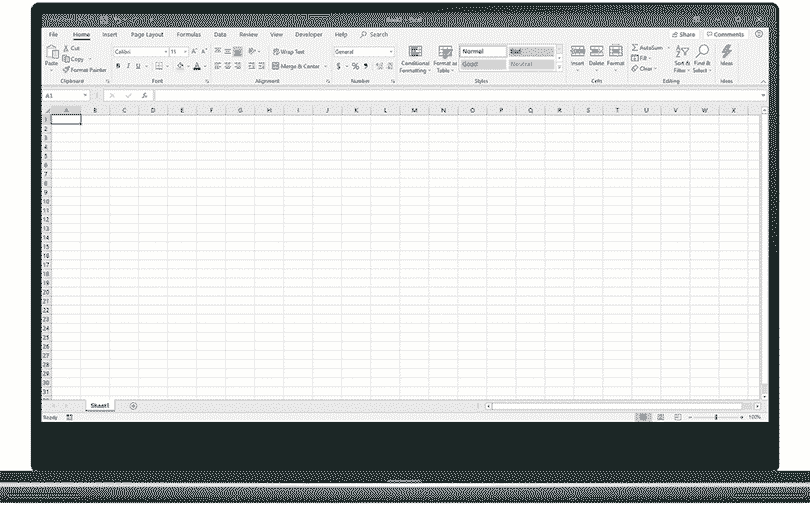 Another feature that the company is working on is making new kinds of data types accessible in Excel.
"This new AI-powered capability turns a single, flat piece of text into an interactive entity containing layers of rich information. For instance, by converting a list of countries in a workbook to 'Geography' entities, customers can weave location data into an analysis of their own data," the company said.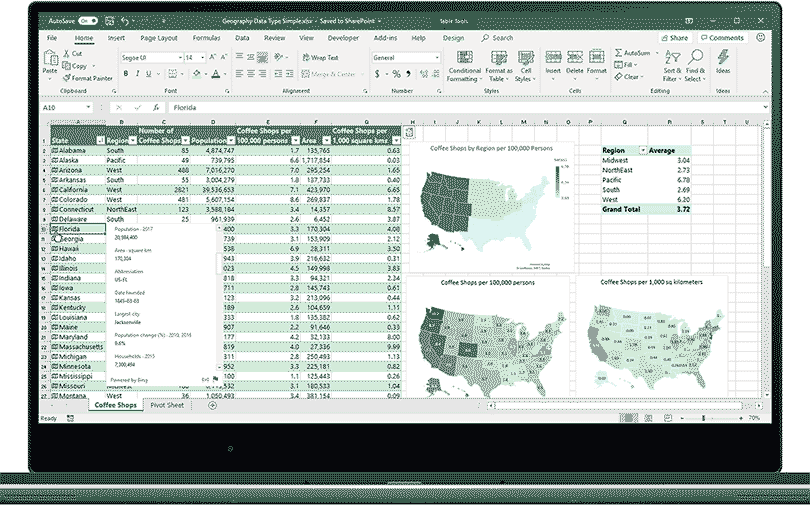 It further said that as new data types are added to Excel, rows, columns, cells, logic engine and tools can be used to organise, analyse and reason over any combination of numbers and sophisticated entries.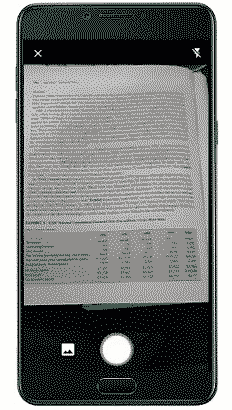 The company now also allows Android users to take pictures of a data set and convert that into an Excel sheet.
"New image recognition functionality automatically converts the picture to a fully editable table in Excel, eliminating the need for you to manually enter data," the company said, adding that iOS users will soon have access to the same feature.
Microsoft is also working on dynamic arrays. It is working on ways to help users reduce the need to write complicated or long formulas in a sheet while trying to execute a calculative or sorting process of huge data sets.
Other features include faster search inside the data sets and changes to copy or paste tools.
---