One-third of enterprises adopting continuous testing for software: Capgemini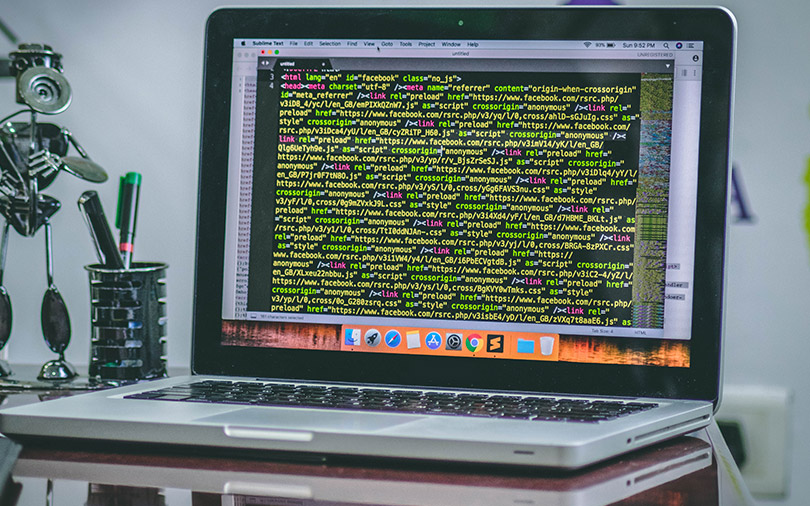 Nearly a third of enterprises globally have adopted continuous testing for software releases as more than half of them are forced to deploy new builds every day, according to a survey by IT services and consulting firm Capgemini.

Continuous testing is the process of quick and efficient validation of software releases in agile developments through highly automated tests. The aim of such tests is to obtain feedback on associated business risks.
Stating that 26% of enterprises deploy new builds hourly, the French technology giant said that continuous testing is inevitable in a DevOps and agile ecosystem. Quality Assurance (QA) and Testing is proving to be a big bottleneck for enterprises as they look forward to a daily software deployment environment, it added.
The survey was done in collaboration with semiconductor giant Broadcom's enterprise software division and was based on 500 interviews with senior IT executives of various large and medium enterprises across major industries.

According to Capgemini, the survey found that automation was only being used to execute 24% of test cases, 24% of end-to-end business scenarios, and to generate 25% of the required test data and there was a significant opportunity to optimise continuous testing.
Capgemini said that the greater use of automation could significantly improve the velocity of testing activities in agile teams. For instance, over a third (36%) of those surveyed said that more than 50% of testing time is spent searching, managing, maintaining and generating test data.
The report recommended that to respond to customer and market needs, all enterprises need to take significant action.

"The next two to three years will be a critical time for continuous testing as organisations need to solve the dilemma of transitioning to self-empowered autonomous teams where quality is everyone's responsibility, while improving the central quality support and central quality oversight to create an agile development environment, to deliver value in an increasingly complex IT landscape," said Mark Buenen, global leader-digital assurance and testing for the Capgemini Group.
According to Buenen, the survey has demonstrated the need to expand the levels of test automation, make provisioning of test environments and test data smarter, implementing meaningful quality metrics and smart quality dashboards as the core focus areas for the company.
A lot of enterprises were spending half the time to build and maintain the test environments, the report said. Organisations need to improve the central quality enablement of the agile teams with clearer QA guidelines and smarter QA technology provisioning, it added.

The report noted that a promising development is to make the test orchestration and execution much smarter via artificial intelligence (AI) technologies which enable "smart" test orchestration.
---