Startups face hurdles over compliance with govt's geotagging ruling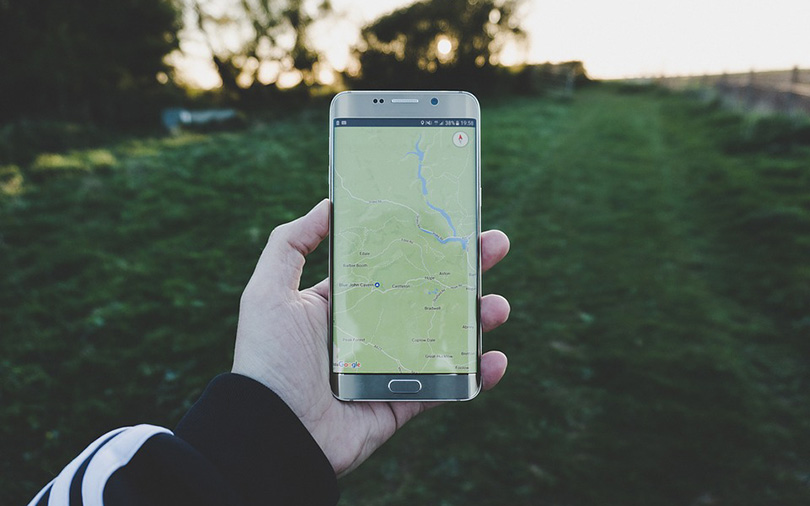 A notification issued by the Ministry of Corporate Affairs in February this year asking companies to register themselves, including their location, has put startups in particular in a spot.
Some startups have even registered their protests on social media platform Twitter stating that most of them are 'garage startups' and do not have an 'office address'.
The notification includes a new rule called Active Company Tagging Identities and Verification (ACTIVE), which is part of the amended Companies (Incorporation) Rules, 2019 and that falls under the Companies Act. The rule requires all companies, including startups and enterprises incorporated before December 2017, to complete a set of Know Your Customer (KYC) norms before 25 April 2019. The norms include submitting the latitude and longitude of the registered office of the company with their geotag and the date, a picture of the external facade of the registered address, the company nameplate, the Company Identification Number (CIN) and other details.

Companies that are registered at the founders' residential address, which work out of co-working spaces or are part of incubator programmes till they are large enough to take up separate space also fall within the ambit of ACTIVE.
"This adds another layer of compliance to the startups. We have examples of countries which have relaxed these norms which required companies to have a registered office address and buy a post box number for registering. However, this pushes back companies which started out of homes or are in co-working spaces," said Sreejith Moolayil, co-founder of health food company True Elements.
The ACTIVE rule was introduced so that government officials can weed out shell companies. If companies fail to comply with the directive by 25 April, they will likely face legal action. As a result, industry bodies and legal representatives have reportedly approached the MCA to extend the deadline.

"While the intent of the government in mandating companies to provide photographs and co-ordinates of their registered offices for detecting shell companies is laudable, it also needs to be mindful of the issues plaguing startups," said Vaibhav Kakkar, partner at L&L Partners law firm.
"Several startups at their inception and their incubation phase operate from common co-working spaces. It is imperative that such companies are not prejudiced as a result of this requirement," he added.
---