Cisco, Bharti Airtel team up to offer connectivity solutions to enterprises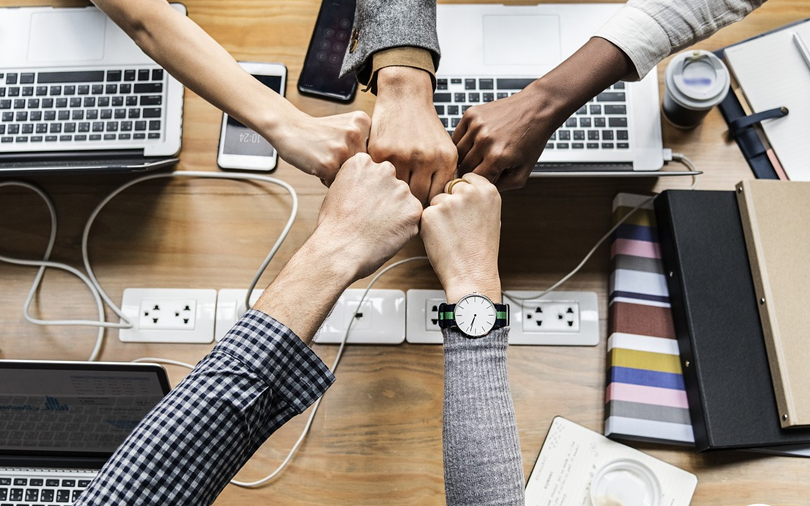 Networking giant Cisco Systems Inc. has partnered with telecom operator Bharti Airtel Ltd to provide connectivity solutions to enterprises and small and medium businesses, the companies said in a statement.
Airtel, which offers video and audio conferencing services to enterprises, will use Cisco's technology platform to offer managed Software-Defined Wide Area Network (SD-WAN) and Webex solutions. SD-WAN is a software-based networking solution while Webex is an on-demand online collaboration and video conferencing platform.
San Jose-based Cisco said that the partnership will leverage Airtel's customer relationships and network to offer its products in India.

Airtel's managed SD-WAN services, built on the Cisco-Viptela platform, will provide real-time analytics and in-built security. The companies said that the solution will also have a centralised policy and a management controller that will provide customers with a clear view of data flows across their networks and enable them to optimise data traffic to suit their business needs.
"Airtel is well positioned to offer next-gen digitisation solutions to enterprise customers in India. This not only reinforces our existing relationship but also highlights Airtel's commitment to offering a flexible, highly secure and reliable digitisation and collaboration solutions to their customers," said Sameer Garde, president, Cisco India and SAARC.
Cisco said that the fully managed, resilient and central platform will help businesses reduce networking capital expenditure and lower migration issues during the transition of applications and data to the cloud. Meanwhile, the Cisco-Webex service will enable Airtel customers to collaborate across multiple audio and video platforms and devices while helping them to connect seamlessly with remote offices, clients, customers, and employees, it added.

"Digital India has opened up a huge residual opportunity to help businesses in their digital transformation journey and achieve the next level of growth. We are working closely with Cisco to bring best-in-class digitisation and collaboration solutions to customers and consolidate our leadership in the Indian B2B segment," said Ajay Chitkara, chief executive at Airtel Business.
Airtel has more than 1,000 global enterprises as clients. It also has 2,000 large and 5,00,000 medium and small businesses across India as clients, the company said, adding that it offers a diverse portfolio of services including voice, data, video and conferencing solutions. The company also provides network integration, cybersecurity, internet of things, cloud, data centres, managed services, enterprise mobility applications and digital media to enterprises in India and across the world.
---