BSE ties up with Network Intelligence for cybersecurity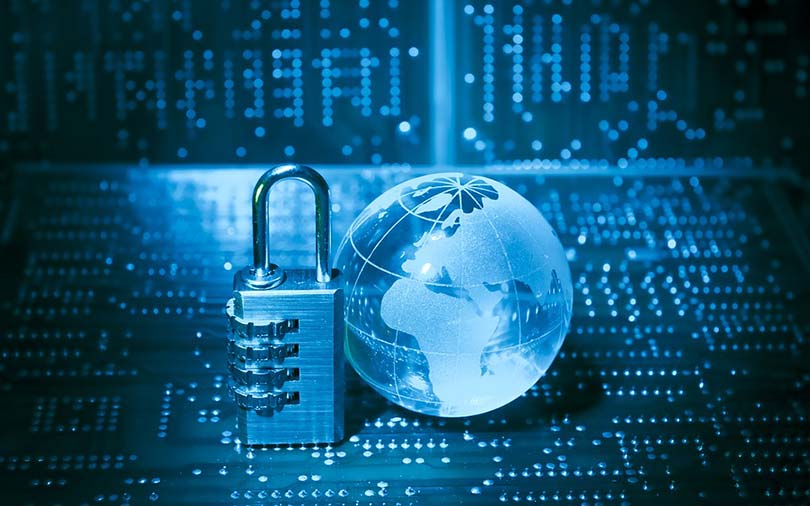 Stock exchange operator BSE Ltd has signed an initial pact with Mumbai-based cybersecurity firm Network Intelligence to provide security services to its members in line with a framework set by the Securities and Exchange Board of India (SEBI) last year.
"With an evolving array of potential cyber-attacks, it has become essential to have robust cybersecurity in place and safeguard the interests of our stock brokers. Even a minor cybersecurity breach could have massive economic and financial consequences," BSE CEO Ashish Chauhan said in a statement, explaining the partnership.
Under the pact, Network Intelligence will provide services such as security operations centre for monitoring and incident reporting, governance, network and data security, application security, training and periodic audits to members of the stock exchange.

SEBI had released its cybersecurity and cyber resilience framework for stock brokers and depository participants in late 2018.
KK Mookhey, founder and CEO of Network Intelligence, said that this partnership with the BSE will enable it to play an important part in providing specialised cybersecurity monitoring, detection and incident response capabilities to its members.
BSE also said that Network Intelligence will use BlueScope -- a self-developed platform to offer monitoring services. The stock exchange added that all the activities will be conducted from its security operations centre based in Mumbai.

The tie-up comes weeks after NSEIT Ltd, a wholly owned subsidiary of the National Stock Exchange, acquired cybersecurity company Aujas Networks Pvt. Ltd to bolster its IT security offerings.
"Cybersecurity is the key to securing the exchange ecosystem and BFSI (banking, financial services, and insurance)," Vikram Limaye, managing director and CEO of NSE, said in a statement at the time. He said the NSE was looking for opportunities to secure the capital markets without disclosing the financial details of the deal.
Aujas was founded in 2008 by former IBM executive Navin Kotian and former Cisco employees Sameer Shelke and Srinivas Rao. According to VCCircle's research platform VCCEdge, IDG Ventures, Rajasthan Venture Capital Fund and IvyCap Ventures had invested in Aujas over the years. In 2013, the company had raised $4.95 million from these investment firms.

---