Lead Angels ties up with IIT Madras Alumni Association for early-stage bets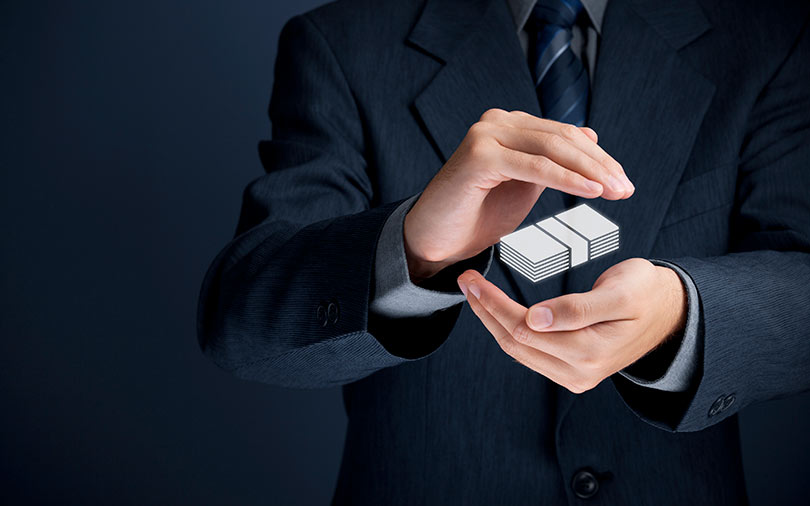 Mumbai-based angel network Lead Angels has signed a memorandum of understanding with IIT Madras Alumni Association to catalyse structured, early-stage investing among its alumni.
"There is a large number of IIT Madras Alumni who are either entrepreneurs or planning to be one. We would like to create an ecosystem for our alumni entrepreneurs to network, mentor or be mentored and also for early-stage investing," Shuba Kumar, president of the association, said in a statement.
Sushanto Mitra, founder and CEO of Lead Angels, said in a statement the tie-up will bring a vast network of high-quality, successful professionals into early-stage investing.

The partnership will organise more initiatives, on and off campus, Lead Angels said.
The association was founded in December 1964, after the graduation of the institute's first batch. It represents about 48,000 alumni spread across the globe.
Lead Angels was started by three IIT-Bombay alumni to provide financial services to startups. It helps investor members evaluate companies and assits the portfolio companies in their operations. The network has over 130 members across chapters in Delhi, Mumbai, Ahmedabad, Bengaluru and Hyderabad. It has a portfolio of over 25 companies including SuprDaily, Planet Superheroes, PurpleDocs, Hello Verify, TinMen and Shopkirana.

The network's Lead Advisory arm assists companies in fundraising while LA Management & Professional Services division supports its portfolio companies on their compliance and governance requirements.
---