Zoho's AI assistant will now offer virtual IT support for ManageEngine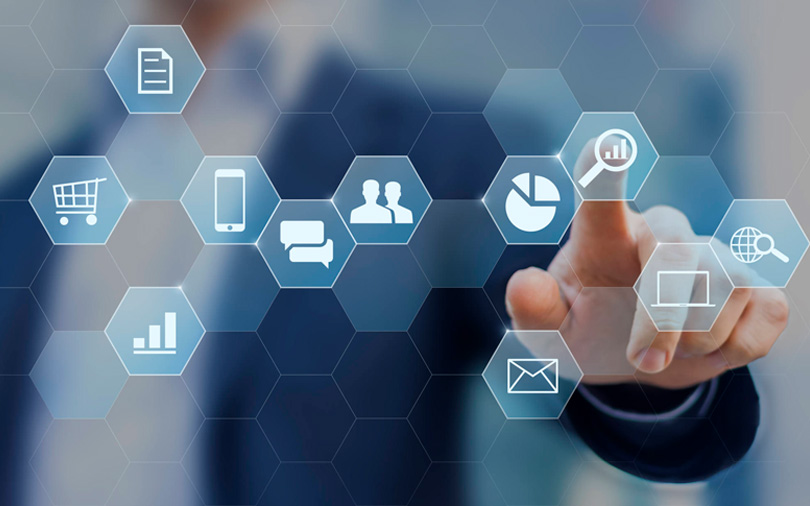 Software development firm Zoho has incorporated its artificial intelligence-based assistant, Zia, into the company's flagship IT helpdesk solution ServiceDesk Plus.

Zia will serve as a virtual IT support assistant for ServiceDesk, which is a part of Zoho's IT management software division ManageEngine.
Zoho said in a statement that the AI-enabled assistant can answer simple questions, interact with third-party apps and perform service desk operations. This would help the company reduce response times and boost the efficiency of technicians.
"With the debut of Zia as a virtual support agent, we are laying the groundwork for enhancing service delivery and service desk efficiency with AI," said Umasankar Narayanasamy, director of engineering at ManageEngine.

End-customers and technicians will now be able to chat through the conversational interface, or talk to Zia Voice which can respond in over a dozen actions. The service desk teams can also create custom responses depending on the requirements.
The company said that the launch of the assistant would help service teams strike the right balance between business-critical IT services management projects and worry less about daily firefighting or handling simple doubts that customers could pose. This would help counter end-user frustration owing to non-availability of quick response solutions.
Zoho also said that virtual support agents would be valuable additions for on-field technicians who may not have the right access to standard service desk interfaces.
"While business end-users want on-demand access to IT service desk personnel, IT support staff prefer to focus on higher priority activities," said Rajesh Ganesan, vice president of product management at ManageEngine.

The company said that Zia's server-less developer console would offer development and production modes, which would work for desk teams in scripting and saving Zia actions on ServiceDesk Plus.
Zia's actions could also be built on multiple conversations while IT staff can also facilitate the solutions to ensure the assistant can collect inputs to become smarter at making decisions.
---