Digital lending firm IndiaLends appoints former Tata Capital CFO as independent director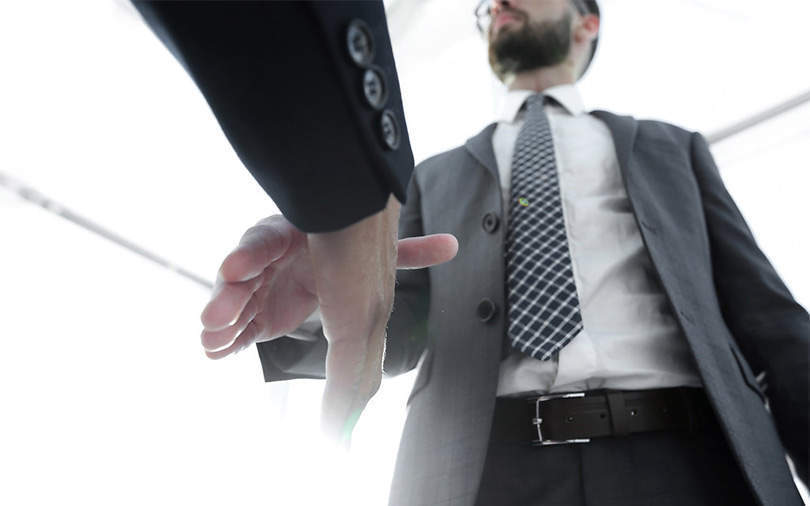 Gurugram-based GC Web Ventures Pvt. Ltd. which operates online lending marketplace, IndiaLends, has appointed Govind Sankaranarayanan as an independent director on its board, it said in a statement.
Sankaranarayan co-founded environment, social and governance (ESG) investment firm ECube Investment Advisors. He also helped co-found Tata Capital in 2007 and led the globalisation efforts at Tetley UK and Tata Telecommunications in the US and Canada. An alumnus of BITS Pilani, IIM Bangalore and London Business School, Govind grew Tata Capital's retail and housing Finance business to Rs 34,000 crore ($4.8 billion) and led an employee team of over 4,000.
He also served as member of the banking and finance committee of the Bombay Chamber of Commerce and Industry and the Economic Affairs and Accounting Standards as well of the private equity committees of the Confederation of Indian Industry (CII) and committees of the Reserve Bank of India.

"His immense expertise, knowledge and experience in financial services will further strengthen our portfolio of digital and online financial products including personal and unsecured loans, credit reports and credit cards," said Gaurav Chopra, co-founder and chief executive, IndiaLends.
Speaking of his appointment to the board of IndiaLends, the former Tata Capital executive said, "IndiaLends has deep knowledge of financial technology and data analytics. I look forward to working with IndiaLends, and making financial products affordable and easily available to the common man."
IndiaLends was founded in March 2015 by London Business School graduate Chopra and IIT Madras alumni Mayank Kachhwaha. The duo had earlier worked at Capital One, a US-based financial institution.

IndiaLends' products, which are available on both web and mobile, include personal loans and lines of credit, free credit reports and credit cards. It also provides technology, data and credit analytics solutions along with a loan management platform for its clientele which comprises financial institutions such as HDFC Bank, ICICI Bank, American Express, Bajaj Finserv, Tata Capital, IIFL, DMI Finance, Clix Capital, SBI Card, Federal Bank and Fullerton India.
In July 2018, TechCircle reported that it was raising Rs 63.9 crore ($9.3 million) in a fresh round fromexisting investors DSG Consumer Partners, American Express Ventures, Chinese investment firm Cyber Carrier VC and others.
---