Atos launches new hardware security module for IoT systems, quantum simulator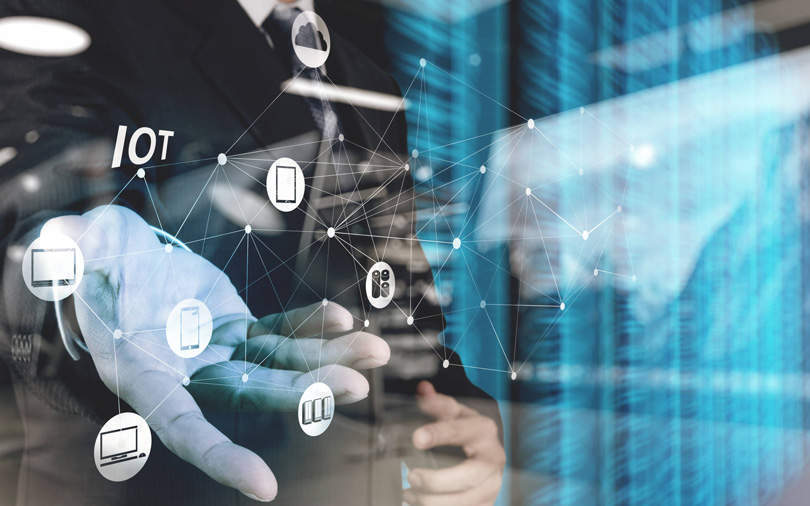 French multinational IT services firm Atos has come up with a new hardware security module (HSM) for internet of things (IoT) systems and a quantum simulator.
The new offering, which is a part of the company's Horus portfolio, will be available for applications running in SaaS (software-as-a-service) mode and will be providing a key management centre that will reduce the number and complexity of operations for security officers, the company said in a statement.
The HSM solution is divided into several security domains which can be personalised by each tenant, and act as tamper-proof strongboxes with high levels of isolation between tenants, users and roles, it added.
The company also said that security teams can remotely manage HSMs without any physical access simplifying security management and saves time.

The new offering comes with a centralised key management feature for multi-site deployments to manage IoT devices. In order to maintain security, each connected object must be given a trusted identity through the provision of secure cryptographic keys via HSMs.
"The Horus HSM by Atos is suitable for all sectors," David Leporini, IoT security director at Atos, said, adding that it can be used in digital banking by payment solution editors to ensure secure transactions.
Leproini also said that HSM for IoT can be used to secure all machine to machine (M2M) communications as well.

In a separate development, the company said it had delivered its first Quantum Learning machine to French energy company Total.
A Quantum Learning machine is a software environment created for software developers working in the field of quantum computing.
The Total Group will use the Atos QLM to support all of its businesses, the company said.

On Thursday, Atos had launched an identity provider and management system for clouds and on premises environments both offering enterprises to access all their data accounts with single sign-in.
Last month, the company had opened a new global delivery centre in Tirunelveli, Tamil Nadu and said that it will employ more than 2,300 software engineers who will deliver digital solutions to global customers.
In February, the company had launched the first supercomputer under the government's National Supercomputing Mission.

Christened 'Param Shivay', the supercomputer boasts of 833 teraflops of RAM and has been assembled at a cost of Rs 32.5 crore.
Prime Minister Narendra Modi inaugurated the supercomputer at the Indian Institute of Technology-Banaras Hindu University (IIT-BHU) in Varanasi.
According to a statement, Param Shivay is equipped with the latest processors and accelerators in the market for optimal performance and energy efficiency.

---