Former HealthifyMe, Ola execs target teens with new consumer startup TagZ Foods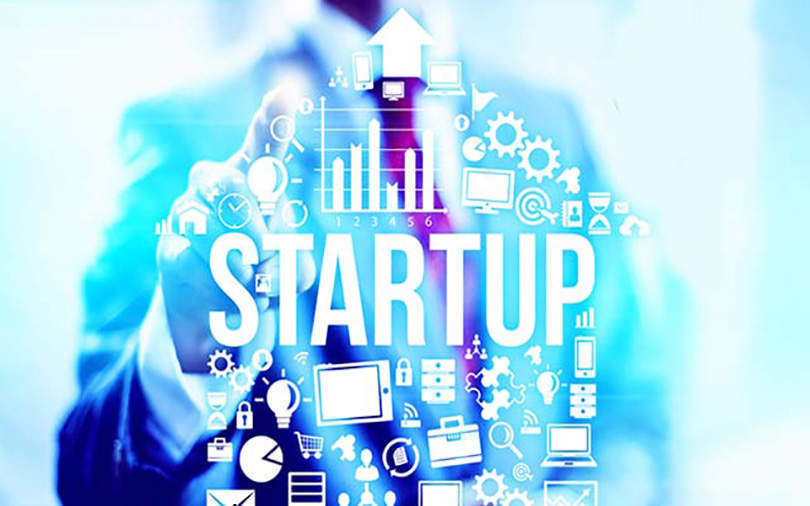 HealthifyMe executives Sagar Bhalotia and Anish Basu Roy have co-founded a consumer firm targeting teens and kids called TagZ Foods, two people in the know told TechCircle. LinkedIn showed another co-founder, Neeraj Kumar, who was finance director at ride-hailing firm Ola.
In a post on LinkedIn, Roy said that the startup is primarily focused on urban teenagers and kids from affluent and elite households falling in the age-group of 6-19 years. The firm is looking at offering snacks and innerwear, and has other product ideas as well, such as in cosmetics and personal care. On innerwear, Roy said in the post, "Imagine, if these teens had a super-wide assortment of premium anti-bacterial breathable fabric innerwear to choose from, with brand personalities as cool as Ed Sheeran or Justin Bieber." He added, "What a relief that's for the parents, considering the Indian summer and all the sports and hobby classes these kids spend their time on."
Both Bhalotia and chief executive Roy declined to comment for the story. TechCircle could not reach Kumar.

Before one year at HealthifyMe as business consultant, IIT-Bombay graduate Bhalotia was director of new initiatives at cloud kitchen FreshMenu. (A cloud kitchen accepts only online orders and offers no dine-in facility.)
Roy, before HealthifyMe, where he was senior vice-president, had co-founded business-to-business e-commerce platform Shotang, which had to scale down its operations. https://www.techcircle.in/2018/05/17/vc-backed-b2b-e-commerce-platform-shotang-trims-biz-co-founder-joins-healthifyme
IIM-Calcutta alumnus Kumar, who was finance director at ride-hailing firm Ola, had also co-founded a business earlier called StartUp.

Second innings:
Kumar and Roy join the list of local entrepreneurs who are starting up again.
This year in April, former adviser at venture capital firm Aspada Investments, Sahil Kini, and former developer at IndiStack, Nikhil Kumar, co-founded a fintech startup, Setu. Kumar had earlier co-founded Voyce, a customer feedback system for small and medium businesses.
Navneet Singh, co-founder of hyperlocal startup PepperTap, also started up again with a business-to-business marketplace for retailers called Gramfactory.
Last year in November, Kunal Shah, co-founder of mobile wallet Freecharge, announced his new venture Cred.
---