Cloud services firm Veeam crosses $1 bn in annual bookings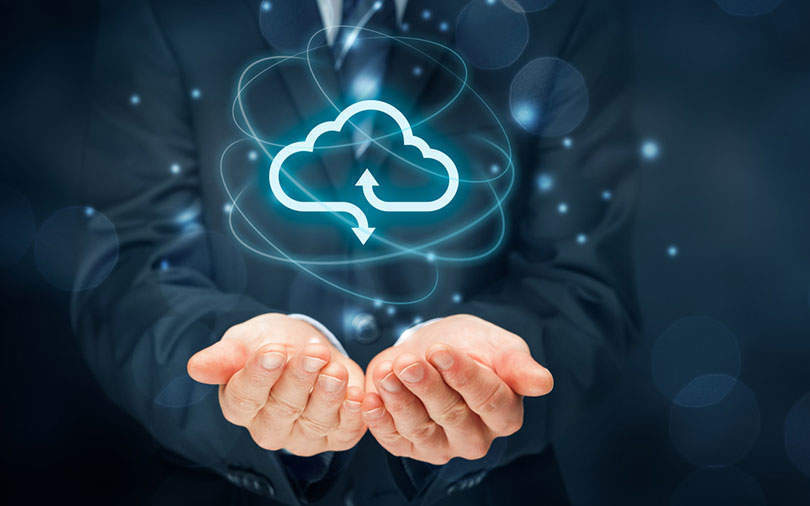 Cloud services provider Veeam Software has crossed $1 billion in annual bookings.
The Switzerland-headquartered company said in a statement that it has also surpassed 350,000 customers by adding new ones at a rate of more than 4,000 each month.
"Veeam created the VMware backup market and has dominated it as the leader for the last decade," said Ratmir Timashev, Veeam's co-founder and executive vice president for sales and marketing.

The company is also working on a new strategy that it calls Act II under which it is taking a partner-centric approach as the market moves towards a hybrid cloud strategy.
"Backup is still critical, but customers are now building hybrid clouds with AWS, Azure, IBM and Google, and they need more than just backup. To succeed in this changing environment, Veeam has had to adapt," Timashev said.
"Veeam, with its 60,000-plus channel and service provider partners and technology partners, including Cisco, HPE, NetApp, Nutanix and Pure Storage, is best positioned to dominate the new Cloud Data Management as part of our Act II strategy," he added.

Veeam further said that it was partnering with hyper-converged infrastructure (HCI) providers and application vendors to provide customers with secondary storage solutions that combine Veeam software with storage and HCI hardware and management stacks.
The solutions have already been announced with ExaGrid and Nutanix, Timashev said.
In a separate statement, the company announced the general availability of the new Veeam Availability Orchestrator v2.

According to Veeam, the new version is more powerful and comes with automation capabilities.
"Our new version of Veeam Availability Orchestrator eliminates the challenges of manual processes by introducing reliable orchestrated recovery of production VMs, whether they're protected by backups or replicas," said Danny Allan, vice president of product strategy at Veeam.
"This also includes the ability to quickly and efficiently leverage protection data to prove recoverability and compliance, whether standards are imposed internally or by governing regulations like HIPAA, SOX, GDPR and more," he said.

Veeam initially focused on server virtualisation for VMware environments but in recent times, it has expanded on this core offering, delivering integration with multiple hypervisors, physical servers and endpoints, along with public and SaaS-based (software-as-a-service) workloads.
---