Exclusive: IoT startup Clairco closes funding round from AngelList India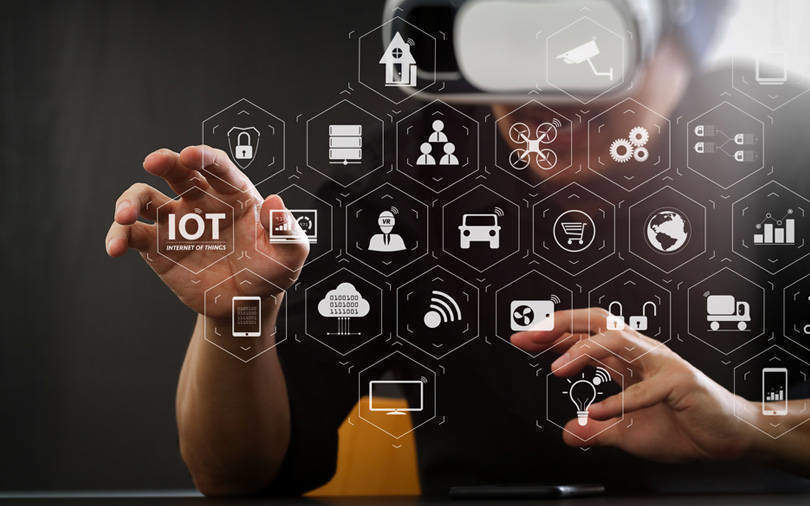 Clairco, an Internet of Things-driven clean-tech solutions startup, has raised an undisclosed sum in a pre-seed funding round through investment syndication platform AngelList. The round was led by Prakhar Agarwal, who is also head of investments at AngelList India.
"We will invest this capital to hire the core technology team and expand our footprint to cities such as Chennai and Jaipur," Clairco chief executive officer Aayush Jha told TechCircle. He did not disclose the identities of the other angels who participated in the round.
Bengaluru-based Clairco has developed IoT-powered low-drag nano-techtenology air filters that can be retrofitted to any air-conditioner to convert it into a cost-effective air purifier. The startup also uses predictive intelligence to analyse air quality data at a particular premise in real-time.

"The magnitude of pollution in several Indian cities and the inaction in dealing with the problem has been bothersome," said AngelList India's Agarwal. "For the past couple of months I was actively looking for startups innovating in this space that have a scalable solution beyond just pollution monitoring and analytics. Clairco fits the bill."
The startup's air monitoring and purification systems are currently being implemented on the premises of several health and fitness centres and rental apartments managed by budget-stay aggregators such as NestAway and OYO. The company is also executing paid pilots for schools, offices, technology parks and hotels.
"We plan to be available in more than 1,000 locations and protect over 800 families from air pollution in each Tier-I city. We also plan to publish accurate, free and real-time hyperlocal air quality data," Jha said.

Jha founded Clairco in January last year. He was country CEO at Bright Box, a Hong Kong-based connected-cars technology firm that was acquired by Zurich Insurance Group in late-2017. Earlier, he led business development at car-care services marketplace Bumper.com (which shut down early last year).
Clairco was incubated at the Brigade Real Estate Accelerator programme and also raised an undisclosed sum in a funding round from senior Ola executive Anand Subramanian last November.
Recent deals in the IoT segment

---