Lightbox may lead funding for Dunzo; Cars24 lays off workers, axes consumer-finance team: Reports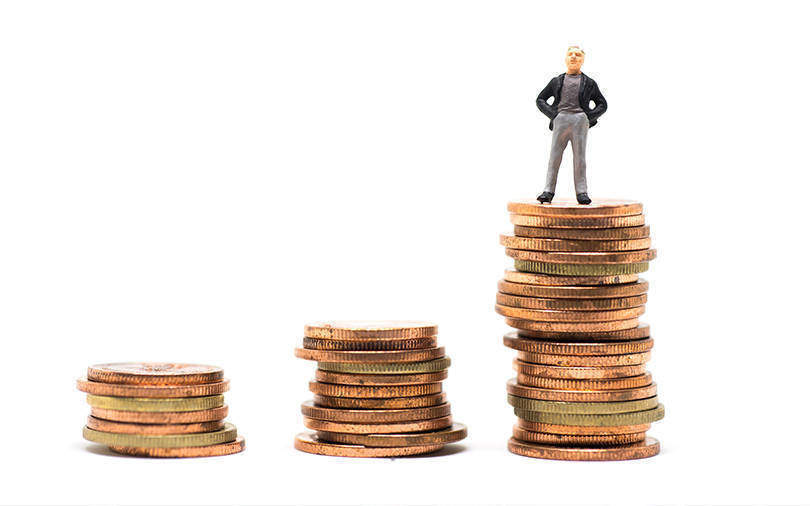 Venture capital fund Lightbox Ventures is likely to lead a $50 million (Rs 349 crore at current exchange rate) funding round in daily tasks management app Dunzo, people in the know told Mint.
Founded in 2015 by Kabeer Biswas, Ankur Aggarwal, Dalvir Suri and Mukund Jha, Dunzo does grocery and restaurant deliveries, and provides instant local courier and home services. The platform uses both artificial intelligence and human operators to offer its services.
Bengaluru-based Dunzo will use the capital to expand operations in Pune, Chennai, Hyderabad, Delhi and Gurugram.

The startup offers its services through a mobile app, which is available on both Android and iOS platforms.
Earlier this month, Kalpavriksh, the private equity arm of financial services firm Centrum, said it had invested Rs 5 crore in the company.
In February, Dunzo raised $6.5 million (around Rs 46 crore) from a clutch of new and previous investors including Deep Kalra, chairman and group chief executive of online travel services provider MakeMyTrip. Dunzo is also backed by Google, Blume Ventures and Alteria Capital.

Cars24
Used-car marketplace Cars24 has laid off over 300 employees in the past two months, including the entire consumer-finance team of 125-150 people and the whole Bengaluru tech team of 16 workers, persons in the know told Entrackr.
The axing of the consumer-finance team comes four months after TechCircle reported the firm had applied to the Reserve Bank of India for a non-banking financial company (NBFC) licence.

Gurugram-based Cars24, which buys cars from individuals and sells them to dealerships and used-car platforms, had in last July raised $50 million from venture capital firm Sequoia Capital and previous investors. Cars24 operates an asset-heavy model and has a presence across 12 cities.
Cars24's operational revenue rose 60% to Rs 660.95 crore for the financial year 2017-18.
The company's revenue streams include commissions from dealers, customers as well as service revenue from cash handling and parking fees. The company is owned by a Singapore-based entity.

Healofy
Maternity and childcare social networking platform Healofy has been removed from the Google Play app store for alleged violation of developer policy, The Times of India said.
Healofy, which targets women in the 21-35 age group, started with a focus on female health including pre-conception, pregnancy and early child care and grew to become a digital community for women.

This year in March, the company raised $8 million (around Rs 55 crore) in fresh funding led by Hong Kong-listed BabyTree Group and BAce Capital, a fund anchored by Alibaba affiliate Ant Financial Services. Previous investor Omidyar Network India also participated in the round.
Healofy had raised $1 million (Rs 6.4 crore) in seed funding from social-impact investor Omidyar Network in March last year.
---