Cisco touts new AI, machine learning tools for networks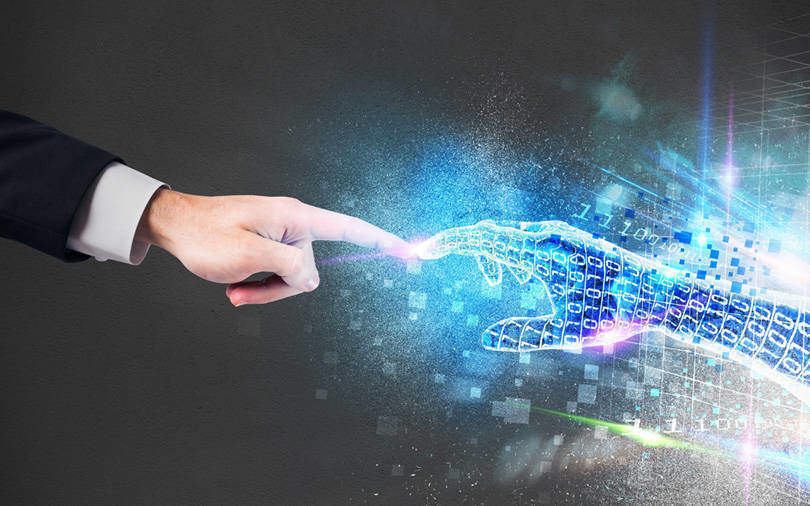 California-based networking gear maker Cisco Systems Inc. will roll out in August more artificial intelligence and machine learning to help firms analyse networks, troubleshoot and cope with data-management burden better.
As part of its offering, the company is also unveiling innovations to more effectively manage users and applications across the enterprise network – from campus networks and wide-area networks, to data centres and IoT (Internet of Things) edge.
Besides, Cisco also made updates to its intent-based networking technology.

The company also introduced new integrations for users to have a secure, consistent experience no matter where, when or how they connect.
The company added that AI Network Analytics will be a standard part of Cisco DNA Assurance and will be available in the next version of Cisco DNA Center, which will roll out this year.
Cisco in the news

June: Mid-tier information technology (IT) services firm Zensar Technologies had said that it is partnering cloud data services provider NetApp and networking gear maker Cisco to offer managed private cloud services.
May: Software services major Tech Mahindra deepened its association with Cisco to drive outcomes around automation, analytics and security.
May: Mumbai-based telecom major Tata Communications and Cisco partnered to offer a new managed software-defined wide area network (SD-WAN) solution for enterprises both on cloud and on-premises architecture.

---