HCL Tech forms partnership to offer IoT-based manufacturing insights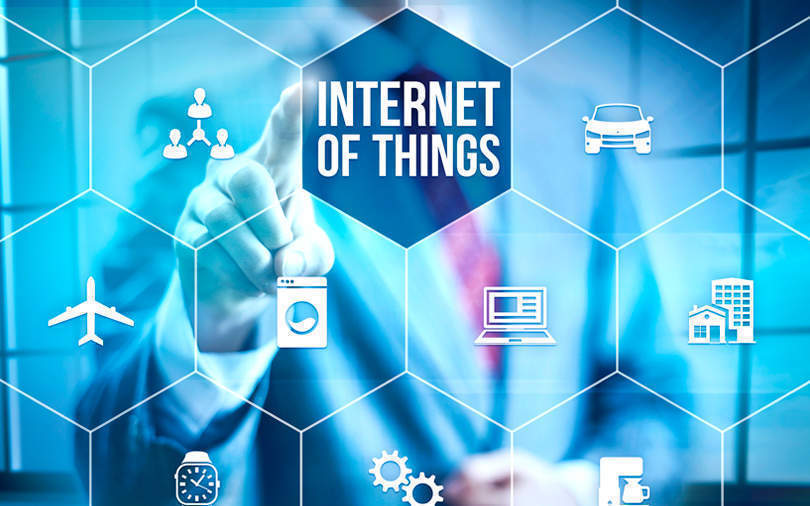 Homegrown IT services company HCL Technologies and Boston-based software firm Parametric Technology Corporation (PTC) have come together to create an Internet of Things (loT) solution called Realtime Manufacturing Insights (RMI)
The companies said in a joint statement that RMI is a significant business enabler for Industry 4.0 manufacturing organisations that need near real-time visibility into the availability, performance, and quality of any given tool, equipment, or machine that is part of the manufacturing process.
The new solution provides enhanced insights, such as role-based visualisation, drill-down functionality, alerts, trends, downtime, and data analytics, the statement added.

"With RMI, we aim to support manufacturing companies in reducing downtime, inventory carrying costs, and maintenance costs by enabling real-time visibility and analysis into the manufacturing process, tools, and machines," said Sukamal Banerjee, corporate vice president and head of IoT WoRKS at HCL Technologies.
Noida-based HCL said that RMI is a robust solution that leverages PTC's ThingWorx industrial loT and Kepware industrial connectivity platforms to deliver an interactive experience layer that enables manufacturing stakeholders to operate, manage, and decide based on near real-time data insights using the latest artificial intelligence and machine learning techniques.
It also provides real-time predictive visibility of processes, assets, materials, tools, and logistics equipment across the process chain that enables users to derive insights that enable them to increase productivity and reduce costs.

"The industrial marketplace is at an inflection point where effectively leveraging disruptive digital technologies can alter the future competitive landscape," said Howard Heppelmann, general manager of connected operations solutions at PTC.
The company also said that the RMI integrates with more than 100 south-bound manufacturing protocols, and enables users to transform operational data into a fully configurable and customisable data structure that makes the solution extendable beyond operational information, such as energy data management.
In the second week of May, IT firm HCL Technologies said its board had approved a proposal to merge with itself four of its subsidiaries: HCL Comnet, HCL Eagle, HCL Technologies Solutions and Concept2Silicon Systems.

Also in May, the company had reported that its profit surged 14.24% for the fourth quarter of 2018-19 and its total income increased 20.16%.
In the last week of May, HCL Tech had said that it was opening a new cybersecurity centre in Texas to expand its US operations.
---