Wipro rolls out crew management solution for its flight ops IT suite TOPS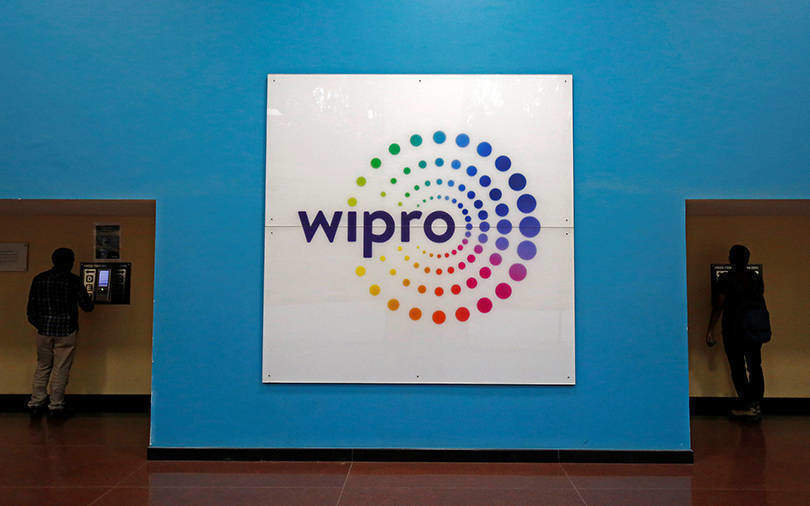 Indian information technology (IT) services firm Wipro on Tuesday said that it is rolling out a new solution to manage crew for global airlines.
Called Total Operations System (TOPS) CREW, the new solution is a part of TOPS and has been jointly developed by Wipro and Qatar Airways on a co-investment basis. TOPS, available as a suite on-premises as well as on a software-as-a-service (SaaS) basis, includes long-term and short-term maintenance planning, day-to-day operations support including tail assignment, movement control and flight tracking.
CREW is expected to help in increasing the safety awareness, efficiency and profitability of airline operations.

"The TOPS product suite re-inforces our commitment to developing cutting-edge products and platforms for the aviation market and supporting the digital transformation journey of our customers. TOPS is a manifestation of our strategy to address whitespaces in the aviation industry by investing in technology products," Srini Pallia, president-consumer business unit, Wipro, said.
She added that TOPS CREW helps airlines manage all major processes related to crew management such as leave bidding and planning, crew training, crew tracking and maximises productivity by managing crew operations, optimising costs and reducing operational delays.
The company further said that CREW provides a 'what-if analysis' tool, allowing airlines to prepare, review and compare various solutions to address business problems.

"Its dynamic rule-checking ability ensures all real-time changes are checked for regulatory compliance and airline-stipulated requirements. TOPS CREW is also fully compliant with the rules of European Union Aviation Safety Agency," Pallia said.
Speaking about the need for a solution like CREW, Nitesh Jain, vice-president and global head of travel, hospitality and public sector vertical, consumer business unit, Wipro, said that the airlines of the future want a holistic and integrated view of their operations spanning passengers, aircraft and crew.
"They are increasingly investing in digitisation to achieve this. TOPS is a unique product suite that has the potential to transform the operations control centre of airlines into an integrated operations centre where cross-functional teams can analyse data and make decisions, collaboratively," Jain, said adding that there were significant business opportunities in the global aviation sector.

Further, Wipro said that Qatar Airways is the first customer to successfully implement the TOPS product suite across both flight operations and crew management.
In April, Wipro had reported that its consolidated net profit for the fourth quarter of 2018-19 grew 37.7% year-on-year while revenue rose 8.98% for the same period.
The Bengaluru-based company's consolidated net profit for the three months ended March 2019 stood at Rs 2,483 crore, up from Rs 1,803 crore for the corresponding period of 2017-18.

Consolidated revenue for the quarter increased to Rs 15,006 crore from Rs 13,768.6 crore the previous year, with Wipro's mainstay IT services business growing 11.1%.
---