Maharashtra govt's fintech hub floats funding platform for startups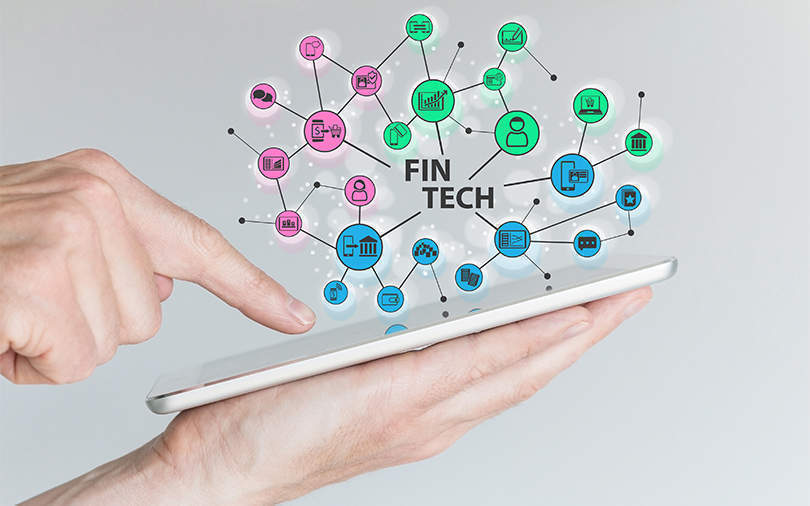 Mumbai FinTech Hub on Tuesday announced the launch of FInD (FinTech Investments and Deals), a platform aimed at facilitating exposure to capital and aligning partnerships between fintech startups, investors and partners from around the globe.
A Maharashtra government initiative, Mumbai FinTech Hub is tasked with executing the state's fintech policy and promoting the ecosystem.
The FInD programme is powered by professional services giant PricewaterhouseCoopers and newswire Medici. Its partners include industry bodies NASSCOM and IVCA (Indian Private Equity and Venture Capital Association), among others.

According to a statement, the new programme entails a democratised digital investment platform that not only enables investments into fintech startups but also assists these firms in forming partnerships with corporates and incumbents.
The platform makes startups undergo in-depth screening of their business plans and other relevant information through an evaluation framework set up by the Mumbai FinTech Hub.
A list of these startups is then shared with the investors, thereby connecting the fledgling fintech enterprises to a wider network of local and global investors, corporates and seasoned players in the fintech ecosystem.

"The unique value provided by FInD makes it crucial for all stakeholders involved and helps unleash the true potential of the country's fintech ecosystem," said Suniti Nanda, chief fintech officer at Mumbai FinTech Hub.
"Providing access to capital and investors will eventually put us on the world map for fostering next-generation innovation and creating globally competent firms," she added.
The state government of Maharashtra had launched an accelerator programme for fintech platforms last September. As part of the government of Maharashtra's fintech policy, it plans to establish, facilitate and promote 300 startups over a period of three years (starting 2018) for which a corpus of Rs 200 crore had been set aside.

The Mumbai FinTech Hub counts Microsoft, the State Bank of India, HDFC Bank, British High Commission and Monetary Authority of Singapore among others as its corporate and banking partners. Its accelerator partners include the likes of Rise Mumbai, The Fintech Yatra and Zone Startups.
---