IndiaMart's $68 mn IPO to open next week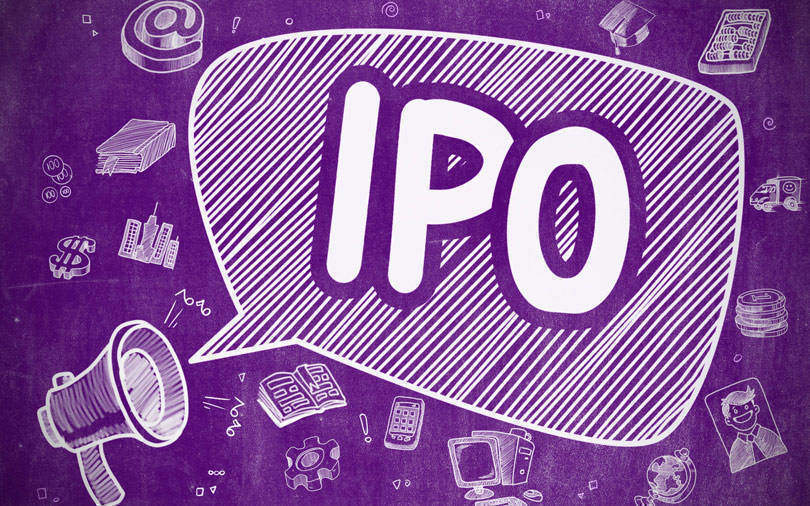 IndiaMart InterMesh Ltd, which owns a business-to-business (B2B) marketplace for products and services, on Wednesday said its initial public offering (IPO) will open on 24 June and close on 26 June.
The IPO, whose size is nearly Rs 475 crore (about $68 million at current exchange rate), has been set in a price band of Rs 970-973 per share.
As part of the IPO, investors will sell up to 4,887,862 equity shares. The company will be listed on both National Stock Exchange (NSE) and BSE (formerly Bombay Stock Exchange) after the IPO.

In the IPO, promoters Dinesh Chandra Agrawal (co-founder and CEO) and Brijesh Kumar Agrawal (co-founder and director) will offer 852,453 and 577,656 shares, respectively.
Investors who will exit the firm via this IPO are Intel Capital (2,590,000 shares), Amadeus Capital (255,753 shares) and Accion Frontier Inclusion Fund (475,000 shares).
Other shareholders will offer up to 137,000 shares.

Around 75% of the total offer will be allocated to qualified institutional buyers (QIBs) while 15% to non-institutional investors with the remainder for retail individual investors.
The development comes almost nine months after the company had received the Securities and Exchange Board of India (SEBI) nod to float the IPO.
Founded in 1996, IndiaMart runs an online B2B platform for small and medium businesses that connects global buyers with suppliers. The company operates in nearly 55 categories that include industrial plants & machinery, building & construction, industrial supplies, apparel & garments, food & beverages, hospital & diagnosis instrument, and electronics & electricals.

As of March 31, 2019, the company claimed to have 82.7 million registered buyers and 5.55 million supplier storefronts on its Indian network. These Indian supplier storefronts had listed 60.73 million products, of which 76% of goods were products and 24% were services.
---