Fraud detection using artificial intelligence to triple by 2021: Study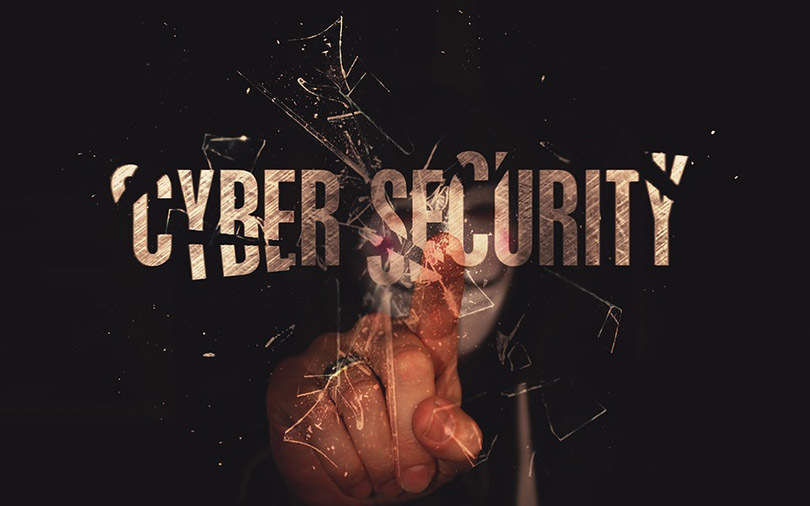 The use of artificial intelligence (AI) and machine learning for fraud detection globally would triple by 2021, said a survey by Association of Certified Fraud Examiners (ACFE) and analytics player SAS Institute Inc., both based in the US.
"As criminals find new ways to exploit technology to hatch schemes and target victims, anti-fraud professionals must likewise adopt more advanced technologies to stop them," said Bruce Dorris, president and chief executive officer of ACFE.
The survey revealed that advanced analytics and biometrics are becoming central to anti-fraud programmes.

"The dramatic rise of AI, machine learning and predictive modelling reveals that, beyond the hype, advanced analytics is helping investigators stay steps ahead of increasingly sophisticated fraudsters," said James Ruotolo, senior director, products and marketing for fraud and security intelligence, SAS.
The report surveyed data provided by more than 1,000 ACFE members about their employer organisations' use of technology to fight fraud, which revealed the rise of biometrics, increasing budgets, and changing data-analysis techniques.
By 2021, nearly three-quarters of organisations (72%) are projected to use automated monitoring, exception reporting and anomaly detection. Similarly, about half of the organisations expect to employ predictive analytics/modelling, up from 30%, and 47% of firms hope to implement data visualization, up from 35%.

"Criminals find new ways to exploit systems each day, but advanced analytics, AI and machine learning will clearly be among the most-used technologies to combat fraud risk going forward." said Noshin Kagalwalla, vice-president and managing director at SAS India.
---