Speech recognition startup Uniphore pockets $38 mn in new funding round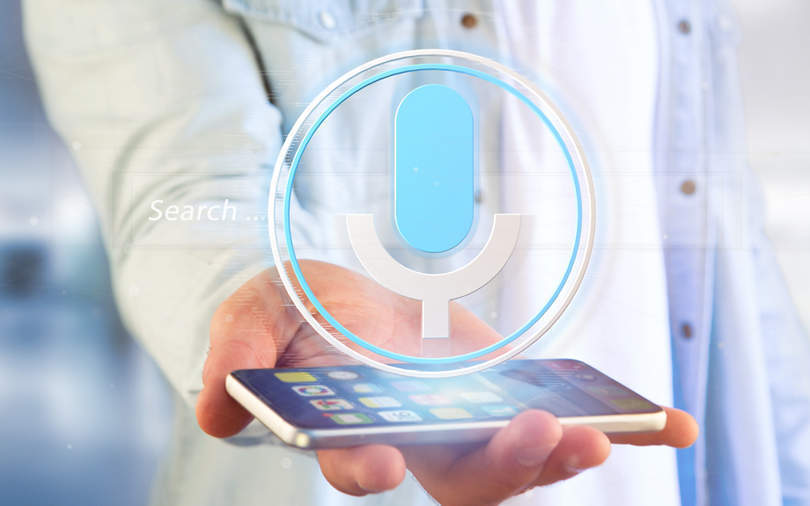 Uniphore Software Systems Pvt. Ltd, an artificial intelligence-based speech recognition software startup, has raised $38.08 million (Rs 262.50 crore) from a clutch of investors in a fresh round of funding.
California-based investment firm March Capital Partners led what is likely a Series C round with an infusion of $15.74 million (Rs 108.50 crore), according to the Chennai-based startup's filings with the Ministry of Corporate Affairs.
Founded in 2014, March Capital Partners is a technology-focussed investment firm that typically enters a company between the Series A and Series C stages, as per information available on its website. It targets investments in enterprise software, cloud and IoT (Internet of Things) infrastructure.

London-based National Grid Partners Ltd put in $10.15 million (Rs 70 crore) while Sistema Asia as well as existing investor Chiratae Ventures chipped in with $5 million (Rs 32.09 crore) each.
The rest came from Patni Wealth Advisors and two US-based investors: Intuitive Growth Ventures and The CXO Fund.
Uniphore raised the latest round at an estimated valuation of $131-135 million (Rs 903-930 crore).

When contacted, a Uniphore spokesperson declined to comment on the fundraise.
The company's last-known funding round took place in November 2017 when it raised an undisclosed amount from Cisco's then executive-chairman John T Chambers as part of a larger Series B funding round.
Uniphore

Uniphore was started in 2008 by Jaypee University of Information Technology graduates Umesh Sachdev and Ravi Saraogi. Earlier, Sachdev had also co-founded Singularis Technologies.
Its product portfolio comprises auMina, a speech analytics platform that mines conversations and helps in achieving better business outcomes; akeira, a virtual assistant that provides consumers a self-service experience through intuitive voice interface; and amVoice, a portable multi-language voice biometrics platform that makes use of the user's own voice for accurate authentication.
---