L&T pays Mindtree shareholders who took part in open offer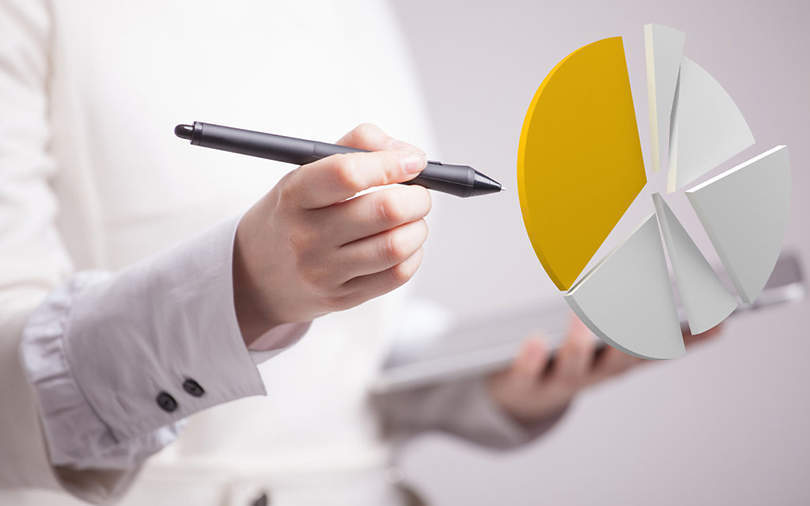 Engineering conglomerate Larsen & Toubro (L&T) has paid all Mindtree investors whose shares were accepted in the open offer that began on June 17, the company said in an exchange filing. It also added that its shareholding in Bengaluru-based information technology (IT) firm Mindtree stood at 60.06% when the open offer closed on June 28.
With this, the Mumbai-based engineering giant has completed the high-profile hostile takeover in the Indian IT services industry. Mindtree founder-promoters, who held close to around 13% stake, had opposed the bid citing lower valuation as well as cultural differences between the two companies.
L&T has two entities that cater to technology customers -- L&T Technology Services and L&T Infotech.

An earlier filing with the National Stock Exchange (NSE) showed that the open offer was subscribed over 1.06 times. While the open offer had an issue size of 51.3 million shares at Rs 980 per piece, a total of 54.5 million shares were tendered.
Last month, three L&T executives, including CEO and managing director SN Subrahmanyan, were appointed to the Mindtree board.
While it is not certain whether the Mindtree promoters have sold their shares in the open offer, media reports suggested that founders Krishnakumar Natarajan, Rostow Ravanan, Subroto Bagchi and NS Parthasarathy had offloaded their shares.

Mindtree chief executive Ravanan is expected to continue in his position till L&T finds a replacement.
The open offer, which was aimed at getting 66% control of Mindtree, was scheduled to start in the first half of May but was delayed as the capital markets regulator Securities and Exchange Board of India (SEBI) had asked for a few clarifications from L&T. On 31 May, SEBI approved the engineering major's open offer to buy Mindtree shares.
In April, L&T had completed the purchase of almost 20% stake in the Bengaluru-based IT services firm from its largest shareholder and coffee baron VG Siddhartha and two of his entities at Rs 980 apiece for more than Rs 3,200 crore.

The Competition Commission of India had approved L&T's proposal to take over Mindtree in April.
---