Cryptocurrency exchange Cryptokart shuts operations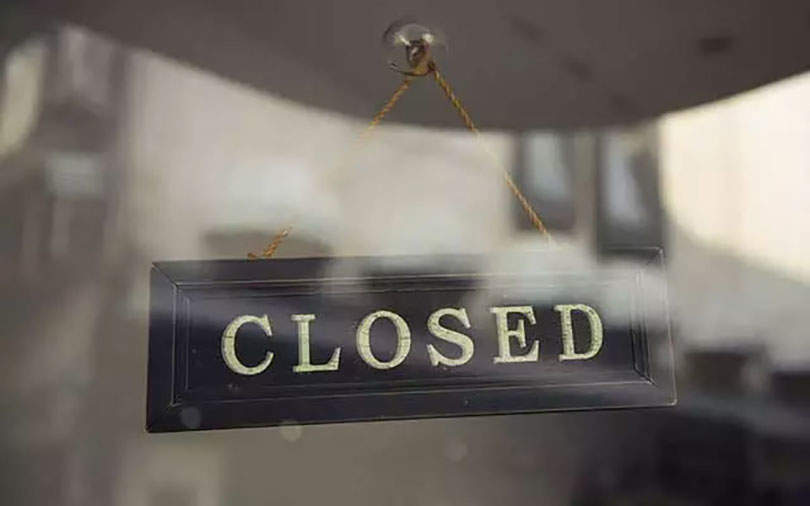 Cryptocurrency exchange firm Cryptokart is shutting down operations.
"We've decided to shut down Cryptokart," co-founder Gaurang Poddar said in a LinkedIn post. "While it's difficult, given the hard work we've put in, it's been a great experience and I'm glad to have gotten to work with such a talented and passionate team, and proud of the platform we've built."
"If you know anyone interested in launching their own exchange, please let me know," he said. Poddar also added in the post that he was looking for opportunities in product management.

Cryptokart was founded in 2017 by Poddar and Mihir Modi.
Holding, selling or dealing in cryptocurrencies like Bitcoins could invite jail sentence for a period of up to 10 years, should the draft law the government proposed in June this year become a law.
Last month, Mumbai-based cryptocurrency exchange Koinex announced that it has terminated all its digital asset-related operations and services.

"After months of uncertainty and disruptions, we have regretfully decided to shut down all digital assets exchange services and operations today," Rahul Raj, one of the co-founders of Koinex, wrote in a blog post. "It is, without a doubt, a sad day for all digital assets and blockchain enthusiasts in India and we can't express in words how hard it's been for us to make the decision."
In April, Bangalore-based cryptocurrency exchange Unocoin had announced that it laid off half its workforce even as the company, along with its once-red-hot virtual currency peers, hoped for a reprieve from the regulatory crackdown.
Unocoin co-founder and chief executive Sathvik Vishwanath had told TechCircle the company trimmed the team size to 14 from 28 as its current operations did not require a large team.

In September 2018, Zebpay, a virtual-coin exchange platform, and mobile wallet had said that it was shutting down its cryptocurrency exchange business due to restrictions on cryptocurrencies by the Reserve Bank of India (RBI). "The curb on our bank accounts has crippled our, and our customers, ability to transact business meaningfully. At this point, we are unable to find a reasonable way to conduct the cryptocurrency exchange business. As a result, we are stopping our exchange activities," the company said in a blog post.
RBI had in April 2018 issued a directive stating that banks should not have any ties with firms dealing in cryptocurrencies.
"Virtual currencies.. raise concerns of consumer protection, market integrity and money laundering, among others," the RBI said in a statement, explaining its decision after its bi-monthly monetary policy meeting.

---