L&T Infotech reports 1.5% drop in net profits, revenues up 15.3%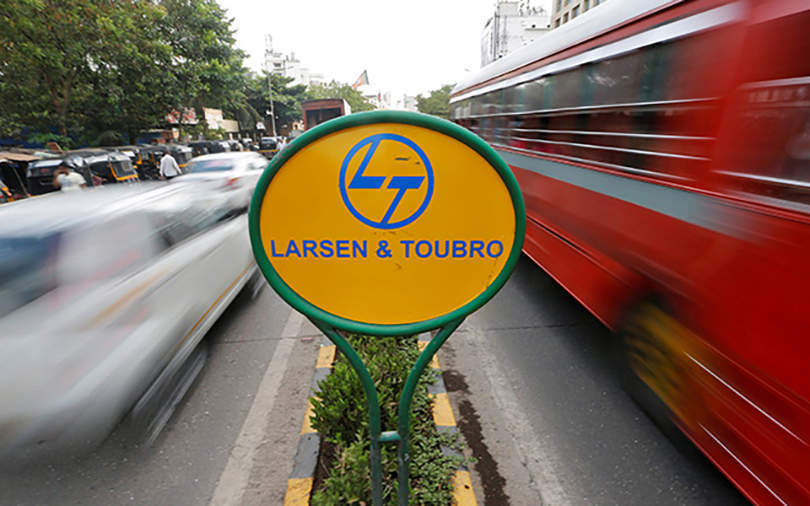 Larsen & Toubro Infotech (LTI), the information technology services arm of Mumbai-based engineering conglomerate L&T, reported a 15.27% growth in revenues at Rs 2,484.9 crore for the quarter ended June 30, 2019 against the corresponding quarter last year. The company's net profits declined 1.5% to Rs 355.7 crore during the quarter against the previous corresponding quarter.
While the company reported a growth in revenues year-on-year, on a sequential quarter basis, revenue growth was flat -- it had reported revenues at Rs 2,486 crore for the quarter ended March 31, 2019. Net profits declined 6.1% on a sequential quarter basis -- net profits stood at Rs 378.5 crore for the quarter ended March this year.
"We delivered 12.9% year-on-year revenue growth in constant currency driven by Digital Services that now make up 39% of our revenues. We also won a large deal by opening a new client logo in the insurance vertical with net new total contract value of $44 million," Sanjay Jalona, CEO and managing director of LTI, said in a statement.

In terms of segments, the company garnered maximum revenue from the banking and financial services sector sector followed by retail and manufacturing.
On Wednesday, the company said that it was looking to acquire artificial intelligence and machine learning firm Lymbyc Solutions Private Limited for a consideration of Rs 38 crore.
LTI said the acquisition would help the company to enhance its natural language processing and data visualisation offerings in various industry segments. The company added that the acquisition would also complement its platform that offers analytics, data engineering, internet of things and automation solutions.

---