Cars24 unit gets NBFC licence, to foray into consumer lending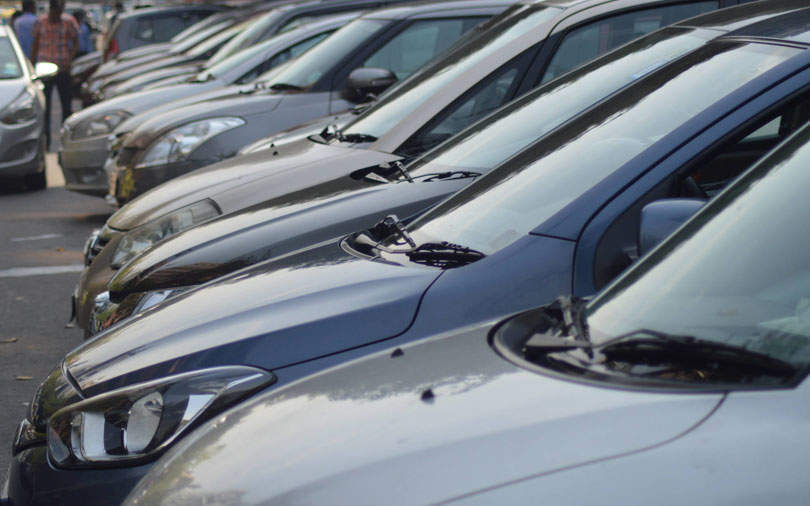 Cars24 Financial Services, a unit of the automobile buying and selling platform Cars24, has secured a licence for operating as a non-banking finance company (NBFC) from the Reserve Bank of India (RBI) and plans to venture into the consumer lending business.
The startup had made an application for an NBFC license with India's central bank in January.
The expansion by Cars24 to lending operations follow close on the heels of cab-hailing unicorn Ola making an attempt to diversify to the NBFC business.

Cars24 Financial Services will facilitate vehicle loans to customers as well as finance channel partners to help them expand the business. The company will start offering loans in Delhi, Mumbai and Bengaluru next month.
The company is planning to disburse around $25 million (Rs 172 crore at the current exchange rate) with the ticket size at Rs. 2.5 lakh-Rs 3 lakh in the first year of operations. It will hire about 200 people for the lending business, the statement said.
Founded in 2015, the tech-enabled used car platform recently made its foray into the franchise model, opening its first outlet at Surat.

Earlier this month, the startup was mired in a legal quandary as six landlords issued notice for reneging on rent payments.
Last July, the startup, owned by Singapore-headquartered Global Car, raised $50 million in a funding round led by Sequoia Capital. Kingsway FCI Fund and KCK Global also participated in the funding.
---