Ola expands Australia ops with services in Queensland's Sunshine Coast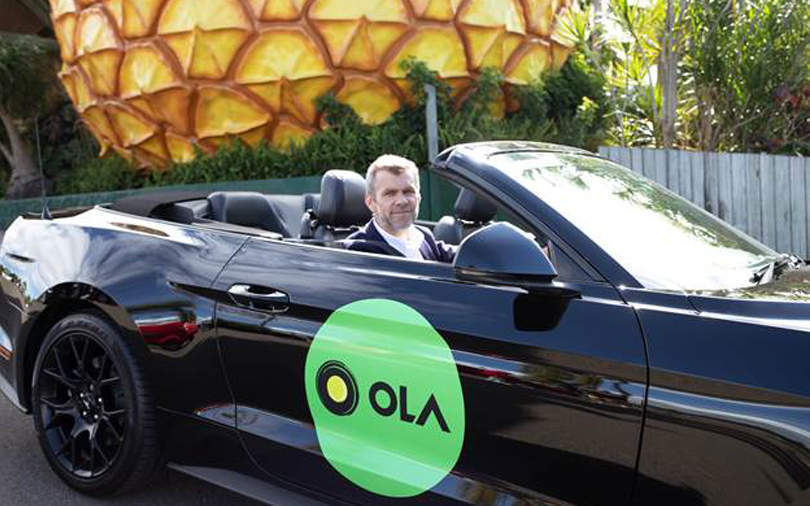 Bengaluru-based ride-hailing platform Ola is expanding its presence in Australia by launching services in Queensland's Sunshine Coast.
Owned by ANI Technologies, Ola is also inviting local drivers to join the platform.
Sunshine Coast was chosen for the project due to the rising number of tourists and the need for more choice in the local rideshare market, the company said in a statement.

"After seeing a large number of requests to introduce our services in other parts of the country, we've chosen the Sunshine Coast as Ola's first launch in a non-metro city in Australia. We are now present across eight cities in Australia and is the fastest-growing major rideshare player in the country," said Simon Smith, managing director of Ola Australia and New Zealand.
Ola has a network of over 1.5 million drivers across more than 250 cities in Australia, New Zealand, the UK and India, the company said.
Ola had received private hire vehicle (PHV) operator licence to operate taxi services in London last month.

In June, Ola announced it is setting up a technology centre in the San Francisco Bay Area. The tech centre will focus on developing next-generation technologies in mobility including electric, connected and autonomous vehicles.
Last month, Ola raised $250 million (Rs. 1,725.04 crore then) from SoftBank.
In May, the company had raised $351.50 million (Rs. 2469.80 crore then) in a funding round led by South Korean automotive major Hyundai motor company.

---