PhonePe registers 5X increase in TPV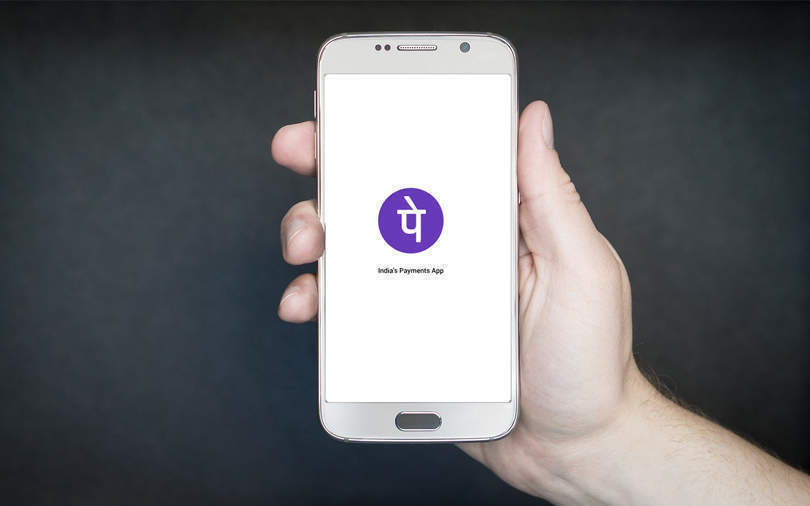 The total payment volume (TPV) of transactions on Flipkart-owned payments platform PhonePe has increased five times since last June, a statement issued by the company said.
The firm said that its annual TPV now stands at $95 billion compared to $20 billion in June 2018.
TPV is the total value of sales carried out on a payment processing platform.

The Bengaluru-headquartered firm said its digital payments platform clocked 335 million transactions in July.
The five-fold growth comes on the back of merchant network expansion on PhonePe's platform, both online and offline, the statement added.
"Last month alone, the PhonePe app was used by 60 million users. This means one out of every 15 Indian adults used the PhonePe app in July," said Sameer Nigam, CEO and founder, PhonePe.

Founded in 2015 by Nigam, Rahul Chari and Burzin Engineer, the app went live in 2016. That same year, e-commerce giant Flipkart acquired the digital wallet and payment solutions provider.
In late July, PhonePe received a fund infusion of Rs 698 crore (around $101 million then) from its parent company Flipkart. The funding was part of the $500 million capital commitment made by the parent company in 2017.
In June, PhonePe had announced that its offline merchant base grew to over five million.

Last year, the payments platform forayed into wealth management with the launch of PhonePe Wealth Services. The platform provides personal finance, investment planning and portfolio management, among other services.
---