AI-powered SaaS platform Spyne gets seed funding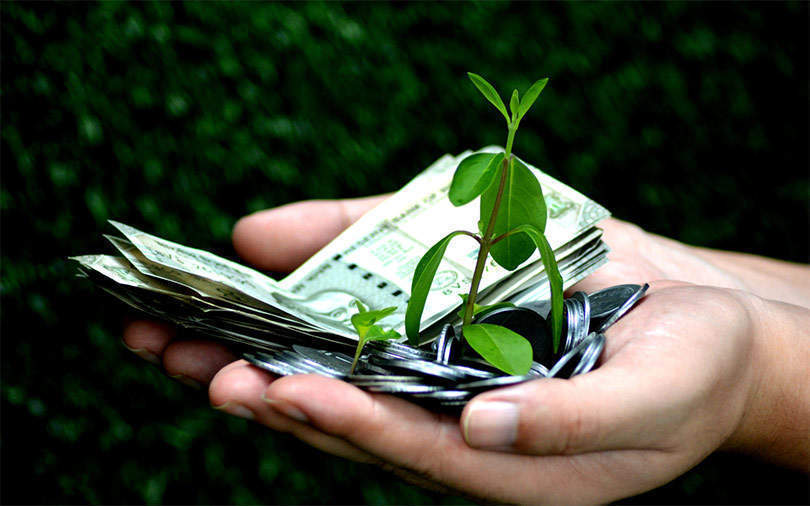 Artificial intelligence (AI)-powered technology platform Spyne has raised an undisclosed amount as part of a seed funding round, led by Smile Group and other angel investors.
Spyne is a software-as-a-service (SaaS) platform for photographers and creative professionals and it helps them manage their content and marketing operations, an official release said.
The company claims to have enabled photographers share more than 10 million images with clients so far.

Gurugram-based Spyne said it will use the funds to build deeper technology solutions to streamline and distribute offline content for photographers.
The company is working on a full spectrum of features including face detection, auto-tagging of photos and AI-based photo and video editing solution to reduce the edit time of projects from days to minutes, the statement added.
Spyne was founded in 2018 by IIT Kharagpur alumni Sanjay Kumar and Delhi School of Economics alumni Deepti Prasad.

"Our vision is to build a single platform for creative professionals, businesses and consumers across the globe to achieve their creative goals in the most effective manner. There is a huge scope of innovation in the ways how content is stored, edited and distributed to clients and social media platforms presently," said Kumar.
Spyne says it has signed up more than 700 photographers since the launch and is aiming to reach more than 3,000 by the end of the year.
Before launching Spyne, Kumar had led product and technology teams at OYO, Amazon, Yatra and Fashionandyou. He has over 12 years of experience in building and scaling technology products to billions of users on a global scale.

Prasad has experience of more than 10 years in consulting and is the person behind content marketing and digital branding of the company.
Smile Group, founded in 1999 by Harish Bahl and Manish Vij, is a platform that builds Internet businesses with entrepreneurs. It partners with fast-growing companies for their expansion and invests in disruptive companies.
---