Healthtech startup Cure.fit plans J&K foray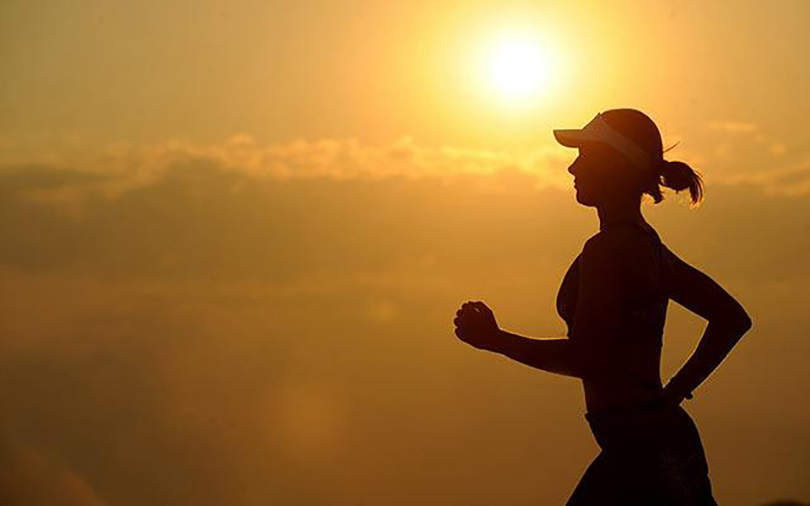 Bengaluru-based healthtech platform Cure.fit will open fitness centres in Jammu & Kashmir (J&K), according to a statement by the startup's co-founder Ankit Nagori.
The startup, founded by Myntra co-founder Mukesh Bansal and former Flipkart executive Nagori, will foray into the newly-constituted union territory with five Cult.fit fitness centres.
"The recent announcement from the government of India potentially opens up opportunities for our business growth and also create job opportunities. We intend to foray with five cult.fit centres and keep on working to expand our offerings," said Nagori.

In its most recent fundraising in June, the health and fitness startup secured $120 million (around Rs 832 crore then) in its Series D round. The round was led by Chiratae Ventures (formerly IDG Ventures India), Accel, Kalaari Capital and Oaktree Capital.
Japan's SoftBank Vision Fund was reportedly in talks to invest $350 million in Cure.fit. If the planned investment fructifies, the health-tech startup's valuation is likely to cross the $1 billion mark.
In April, it was reported that Cure.fit was planning to launch an incubation programme for health food brands. Cure.fit will invest $5 million in the incubation programme over the next two years.

Founded in 2016, the startup operates four verticals — its chain of fitness centres Cult.fit, subscription-based food delivery vertical Eat.fit, psychological wellness platform Mind.fit and primary healthcare vertical Care.fit.
The multi-platform fitness startup runs 180 Cult.fit fitness centres, 35 Mind.fit centres and targets expanding its wellness base to over 800 centres by 2020.
---