Trend Micro launches XDR to arm enterprises better against security threats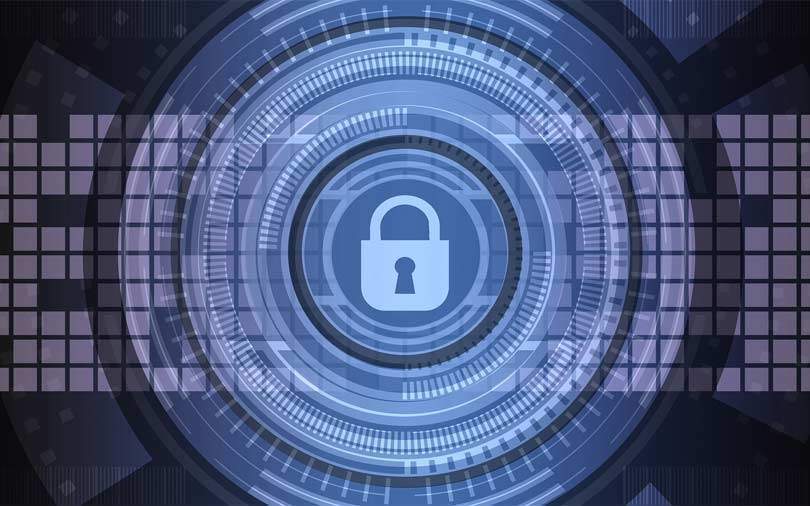 In a bid to offer enterprises more comprehensive visibility on internal and external cyber threats, Trend Micro, the Tokyo-based cybersecurity firm, has introduced detection and response capabilities across email, network, endpoint, server and cloud workloads through its XDR feature.
The X in the firm's XDR solution refers to the most extensive sets of data from more protection points, which is critical to find hidden threats which leads to more accurate and faster detection. Also, XDR is a 24x7 managed service for full threat analysis, threat hunting, response plans and remediation recommendations, it said in a statement.
The company said that most attacks bypassed the endpoint altogether, using lateral movements instead. This highlighted the need for centralised visibility at enterprises vulnerable to such attacks. In order to counter such attacks, the company developed the XDR solution which applies expert analytics to deep data sets collected from Trend Micro solutions across the enterprise to make faster connections to identify and stop attacks, the company added.

"Business security cannot rely on endpoints alone. Unlike legacy EDR offerings that ignore certain key threat vectors like email, we scale across more sources for the most complete detections generated as early as possible," Nilesh Jain, vice president, Southeast Asia and India, Trend Micro, said.
Citing an ESG research report, the company said 55% of organisations use more than 25 individual cybersecurity technologies. Despite those safeguards, attacks are increasing and bypassing existing controls.
In May, it had announced that it would offer a single security solution to help enterprises protect their workloads on cloud and containers at the same time. In March, the cybersecurity company had said that it was making its managed detection and response (MDR) services available for the Indian enterprises.

---