Meat etailer Licious promotes Varun Sadana as co-founder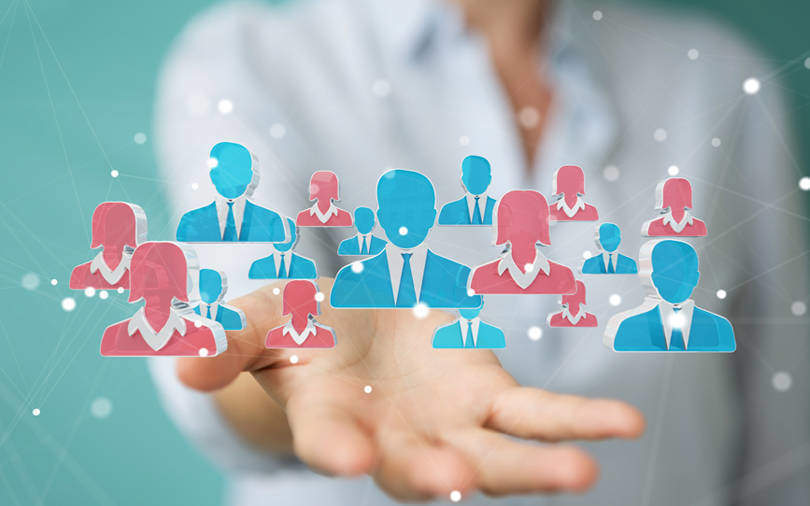 Bengaluru-based Delightful Gourmet, which operates online meat retailing platform Licious, has promoted Varun Sadana, senior vice-president of operations, to the position of co-founder.
The management rejig is part of the startup's plans to elevate key management roles to drive growth plans, strategic diversifications and expansions.
Sadana has been responsible for improving quality standards and maintaining regulatory compliance at Licious for two years, according to a statement issued by the company.

Sadana joined Licious from ecommerce firm Snapdeal in 2017 where he had served as vice-president of category management for electronics. An Indian Institute of Management, Ahmedabad alumni, Sadana has also worked at Hindustan Unilever, GlaxoSmithKline, Sterling Commerce and IBM.
"We look forward to having Varun lead the way along with other leaders as we continue to build India's first consumer unicorn," said Rahul Jain, head of human resources, Licious.
Licious was founded in 2015 by Vivek Gupta, former finance controller at Helion Ventures, and Abhay Hanjura, former associate director at Futurisk Insurance Broking.

The meat etailer claims to serve a customer base of over 600,000 with nearly 90% of them being repeat customers. The platform features technologies such as Internet of things (IoT)-powered refrigeration, vacuum packaging and aseptic cold-chain processing facilities.
The Bengaluru-based platform recently expanded its operations to Mumbai and Pune. Licious is planning to expand services to Chandigarh and Chennai.
Last year, co-founder Hanjura told TechCircle that Licious will add ready-to-eat and ready-to-cook products to its line of raw meat and fish offerings.

The startup raised $25 million in a Series D round, led by investment firm Bertelsmann India and Temasek-backed Vertex Ventures last September. UCLA Investment Company, Mayfield India and 3one4 Capital also participated in the funding round.
---