Talview raises $6.75 mn; to deploy funds in HR-tech platform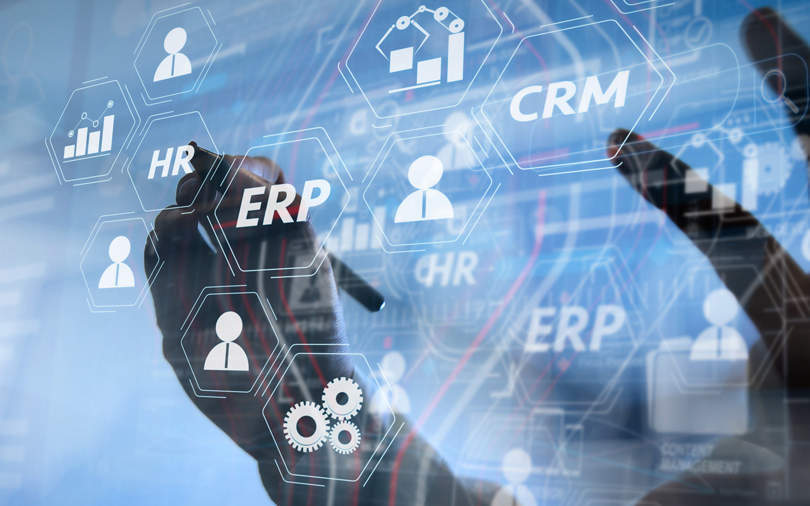 Bengaluru- and California-based human resource tech startup Talview has raised $6.75 million in Series A funding round from Storm Ventures, Inventus Capital, Eileses Capital and Emergent Ventures.
Talview will use the funds to create a new artificial intelligence (AI)-enabled human resource technology platform Instahiring, the company said in a statement.
"With this fresh round of funding, we are advancing our Instahiring platform with powerful AI technologies and machine learning models to make recruitment faster than ever before," said Sanjoe Tom Jose, chief executive officer, Talview.

Talview was founded in 2017 by Jose, Subramanian K and Tom Jose.
The Instahiring platform will combine three techniques - automation of routine recruiter tasks, enabling anytime-anywhere interviewing, and capturing and reusing data across the hiring process.
The platform is backed by Talview's AI-powered video interviewing and advanced assessment solutions. Talview's platform helps enterprises reduce time to hire by allowing recruiters to automate repetitive tasks, the statement said.

Talview works with companies like Amazon, Deloitte, Swiss Re and Cognizant to find the right candidates. It has also partnered with tech giants like Accenture, IBM and Microsoft to take its solution to customers across the globe.
The company's AI is automating the highly-inefficient recruitment process outsourcing industry, which is expected to touch $40.57 billion by 2027, the statement said.
---