Education loan provider MPOWER gets $100 mn loan from Goldman Sachs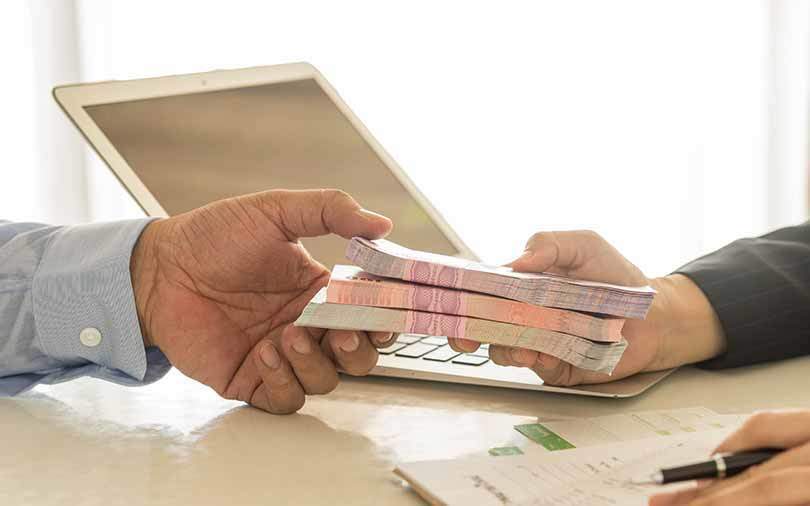 Global education loan provider MPOWER Financing has raised $100 million loan from Goldman Sachs, bringing its total loan financing capital to $200 million.
The fintech company provides loans to students from emerging economies, including India, to fund their international education in the US or Canada.
Indian students contribute a large base of MPOWER's customers. The company will utilise the capital to grow its team in Bengaluru, said Ashwini Kumar, general manager and head of India operations, MPOWER in a statement.

Kumar joined the company in July and has worked with ACE Cash Express and McKinsey.
"When I did my Masters in the U.S., financing options like MPOWER that don't require collateral or cosigner didn't exist. MPOWER's unique credit algorithm has made it possible for more students around India gain access to some of the top universities in the U.S. and Canada," said Kumar.
Founded in 2014 by Emmanuel Smadja and Mike Davis, the Washington DC-headquartered company has offices across Bengaluru, New York City and Toronto. The company provides collateral-free education loans at a fixed interest rate.

MPOWER is backed by Zephyr Management, Gray Matters Capital, Village Capital and other institutional investors. The company works with over 350 top universities and colleges across the US and Canada and has processed $1 billion in education loans since inception.
It had last raised $10 million from Gray Matters Capital and Community Investment Management (CIM) in December 2018 apart from $100 million debt. The company was also said to be scouting for acquisitions in India.
"We're excited to work with a mix of top commercial and impact-focused investors to ensure that bright students from around the world can fulfill their educational aspirations," said Emmanuel Smadja, CEO and cofounder, MPOWER in a statement. "The number of international students coming to North America has more than doubled over the past decade, and with our borderless financing we can enable even more bright minds to come."

---