Freshworks Q2 2019 billings up 61%, expands India, global footprint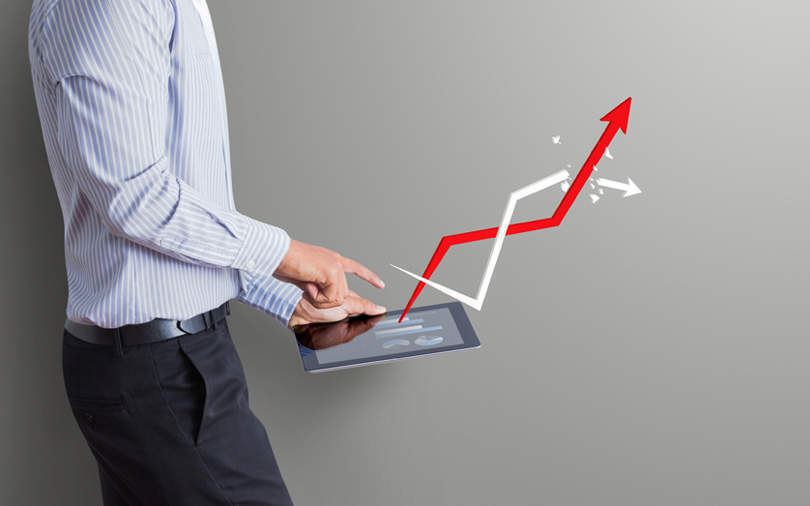 US and Chennai-based software as a service (SaaS) unicorn Freshworks has reported a 61% year on year growth in billings for the second quarter of 2019.
An official statement attributed the rise to the momentum witnessed in multiple areas without giving more details.
In SaaS parlance, billings refer to the transaction when the company actually collects the money from the customer. Customers pay either in advance for a year, months or every month.

Billings play a crucial role in maintaining the cash flow for a company and is counted as revenues once they are recognised in the books of the company.
Expanding global footprint
Freshworks also announced that it has expanded its global footprint by opening new offices in multiple geographies.

The company, which started off its India operations with offices in Chennai and Bengaluru, opened its third office in Hyderabad. The company also announced it has opened its second office in the Australia-New Zealand region by setting up an office in Melbourne.
Freshworks has offices in Paris, France and Utrecht, Netherlands.
In the APAC (Asia Pacific) market, the company has increased its presence in Japan by partnering with OrangeOne Corporation, a software services provider major based out of the country.

New product launches and innovations
On the product side, the company announced it has launched Freshrelease, a product management tool that helps teams address and fix bugs and bring new products to market faster.
It also announced the integration of its platform into Whatsapp Business, the Facebook-owned instant messaging and communication platform for enterprises.

"While we are pleased by our growth, we continue to invest in product development efforts to expand our addressable markets," said Girish Mathrubootham, founder and chief executive officer, Freshworks.
Freshworks (formerly Freshdesk) was founded in 2010 by former Zoho employees Mathrubootham and Shan Krishnasamy. The SaaS-based startup provides customer support solutions. Its flagship product, Freshdesk, allows organisations to support customers through email, phone, websites, mobile apps, forums and social media.
Its clients include 3M, Honda, Bridgestone, Hugo Boss, University of Pennsylvania, Toshiba and Cisco.

The company has also made ten known acquisitions to date. In May this year, it announced its tenth acquisition by buying Silicon Valley-headquartered Natero Inc, an artificial intelligence (AI)-powered platform that provides customer success solutions. The value of the deal was not disclosed.
The company has so far raised $250 million from Tiger Global, Accel, Sequoia Capital and CapitalG, the VC arm of tech giant Google's parent firm Alphabet.
---