Restaurants force food aggregators to review terms on deep discounting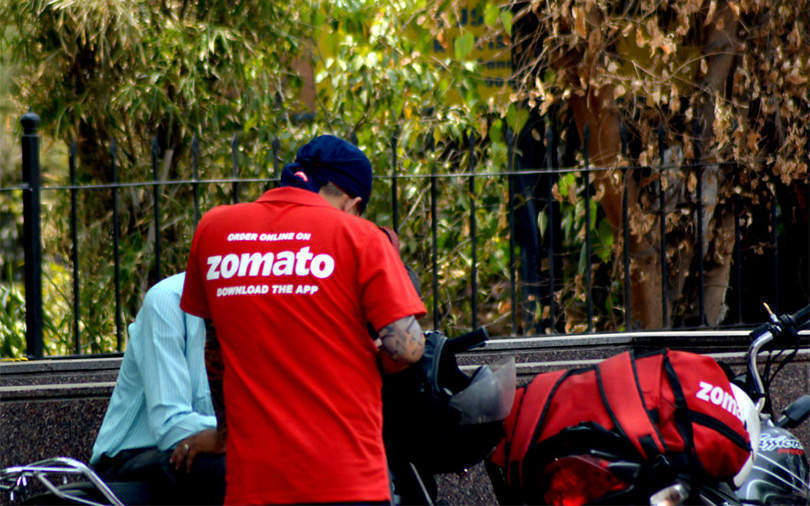 The tough stance adopted by restaurants against food aggregators has forced booking and subscription platforms like Zomato and DineOut commit to revising their terms of engagement to check deep discounting.
Since August 15, over 2,000 restaurants in the country de-registered from restaurant booking and dine-in membership programmes of Zomato, Gourmet Passport, EazyDiner, Dineout, Nearbuy and Magicpin as part of the #Logout campaign initiated by the National Restaurant Association of India (NRAI).
Zomato had earlier said that less than 1% restaurants on Zomato Gold, which is the subscription-based dine-in benefit programme of the company, have de-registered.

A detailed email query sent to Zomato on the new commission structure did not elicit a response till the time of publishing the article.
Members of the association will continue to remain off the platforms until the issue of deep discounting gets resolved, Rahul Singh, president of NRAI, said in an email response.
"Over the last two days, NRAI had extensive meetings with all the aggregators. They have to rejig their respective products and come back with revised product feature which obliviates the issue of deep discounting. Until then, all the restaurants will stay logged out from all the food service aggregators. We only had and have one single issue – eradicate deep discounting," said Singh.

The issue came to a head when Alibaba-backed Zomato sent out an email asking restaurant partners on its Gold platform to serve a 45-day notice before de-registering. Zomato Gold gives complimentary offers on food and drinks, depending on the agreement with the outlet.
On August 17, CEO of Zomato Deepinder Goyal took to social media platform Twitter to say that the company was willing to revise the structure to eliminate bargain-hunters.
Another industry body, Federation of Hotel & Restaurant Associations of India (FHRAI), has come up with a six-point action plan to tackle aggregators like Zomato and Swiggy. In a statement, the body said it has sought inputs from regional associations like Hotel and Restaurants Association of Northern India/Western India/Eastern India to deal with the food aggregators.

"We are yet to hear from them. Meanwhile, we are consolidating inputs from all our members and affiliate associations and have come up with action points to get the concerns acknowledged and addressed on behalf of the fraternity," said Gurbaxish Singh Kohli, vice president of the restaurant body, in a statement.
---