Robotics company GreyOrange hires Jeff Cashman as global COO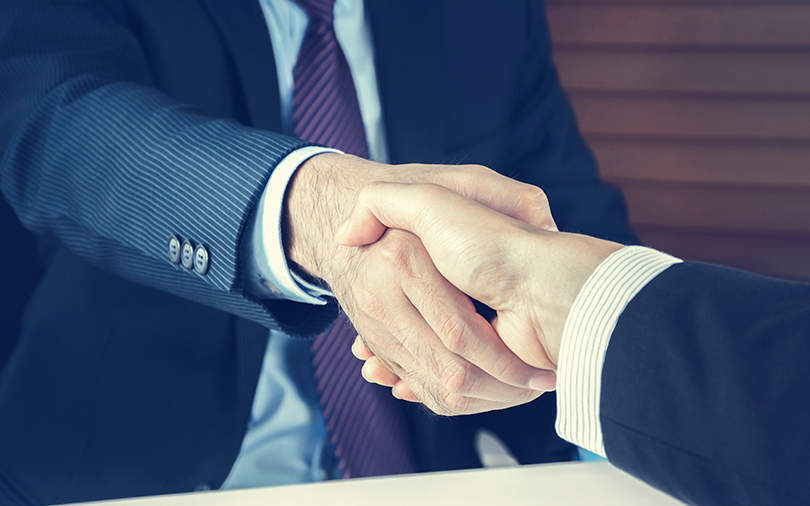 Global robotics platform provider and manufacturing company GreyOrange Pte has announced the appointment of Jeff Cashman as senior vice president and global chief operations officer (COO).
Cashman will join the US headquarters of the company and will be responsible for driving global customer acquisition, market penetration, revenue growth, marketing, solution delivery and customer success, said a statement from the company.
Cashman joins GreyOrange from Ally Commerce, an ecommerce service solutions company for brands. He has also been associated with supply chain solution provider Manhattan Associates as senior vice president and Accenture's supply chain strategy practice.

"GreyOrange's success in driving the next era of fulfillment technology is enabling global companies, especially retailers, to meet the immediacy demands of their consumers and to master the disruptive forces that are shaping relationships between buyers and sellers," said Cashman in the statement.
GreyOrange made its foray into the US in 2018 and had announced plans to set up its manufacturing facility there on the back of its $140 million fundraise from Mithril Capital.
The US operations are headed by Chris Barber, vice president and CEO of North America. The company's operations include software and robotics research and development lab in Boston and Atlanta headquarters which leads sales, manufacturing, delivery and operations.

The company was founded in 2009 by BITS Pilani alumni Samay Kohli and Akash Gupta and is backed by Tiger Global and Blume Ventures. The company has operations in India, Japan, Germany and Singapore apart from the US.
---