Atos partners with C-DAC for AI, quantum and exascale computing research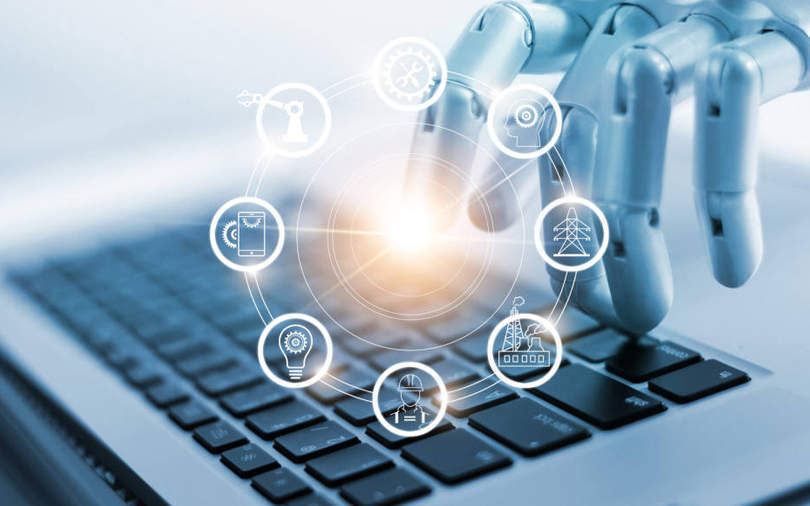 France-headquartered information technology enterprise Atos has signed an agreement with the government-run research organisation Centre for Development of Advanced Computing (C-DAC) for development in quantum computing, artificial intelligence (AI) and exascale computing.
As part of the partnership, researchers from Atos and C-DAC will work together on applications harnessing digital simulation, Big Data, AI and machine learning by leveraging the French company's technologies, according to a statement issued by Atos.
The partnership entails the creation of a quantum experience computer centre at C-DAC's headquarters in Pune to facilitate research in quantum theory, the statement added.

The Quantum Learning Machine, which Atos claims to be one of the world's leading quantum simulators, will also be available at the C-DAC facility operated by the ministry of electronics and information technology.
The R&D organisation will leverage Atos' expertise in AI to improve high-performance computing (HPC) systems, operate AI workloads and foster the creation of an ecosystem of AI devices.
C-DAC, which developed India's first supercomputer PARAM, will work together with Atos in a long-term programme on exascale computing.

"Atos is delighted to extend its partnership with an R&D organization of international repute - C-DAC to support India advance in these key areas of quantum computing, exascale and artificial intelligence. Building on our position as the leading technology provider globally for supercomputing, AI, quantum computing and others, this agreement is a significant step forward in our strategic relationship," said Pierre Barnabé, senior-executive vice-president, head of big data & security, Atos.
Atos develops and offers services in cloud, cybersecurity, HPC, hybrid cloud, Big Data and digital transformation solutions in over 73 countries.
Atos recently opened its global delivery centre at Tirunelveli, Tamil Nadu. The newly launched city campus will employ more than 2,300 engineers to deliver digital solutions to global customers.

Earlier this year, Atos helped C-DAC establish the PARAM Shivay supercomputer at IIT, BHU (Banaras Hindu University). The supercomputer, assembled at a cost of Rs. 32.5 crore, is equipped to facilitate optimal performance and energy efficiency.
In May, the French IT giant launched a hardware security module for IoT systems and a quantum simulator, which will run on a software-as-a-service (SaaS) platform. The offering is one of the latest additions to Atos' Horus range of security devices.
---