Target India accelerator programme launches 7th cohort, selects 10 startups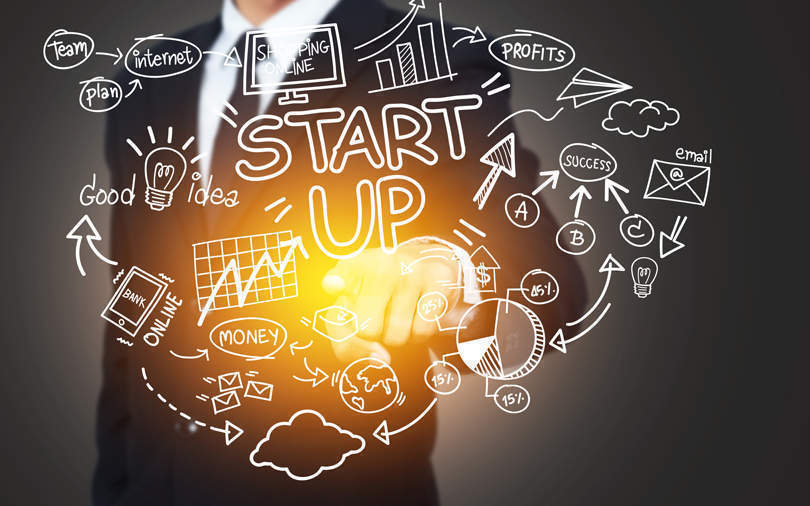 Target in India has announced the launch of the seventh cohort of its accelerator programme. Ten startups in areas like supply chain, inventory placement, vendor management, ad technology, merchandising, product design and sustainability made it to the final list.
The startups short-listed are Unifize, Entropik, Blubirch, Unreal AI, SprintAI, TrashCon, Stylumia, Intello Labs, Kenscio and Flixstock.
Through the four-month programme, the startups will focus on leveraging technology to create solutions for the retail environment and enhance the shopping experiences of Target guests in stores and online, an official statement from Target in India said.

The startups will have access to Target mentors, tools, resources and operational support as well as workspace at Target's office in Bengaluru. They will use emerging technologies like artificial intelligence, machine learning, computer vision, natural language processing and analytics.
"Every new batch brings new possibilities and opportunities to develop and scale solutions in the global retail setting. This batch is diverse in their capabilities influencing multiple areas of the business. We are excited to begin the work as one team, co-creating and developing disruptive solutions to address the needs of our guest and advance the retail industry," said Tammy Redpath, president, Target in India.
The startups participating in the programme are:

Unifize: Bengaluru-based Unifize was founded by Avinash Sultanpur, Lakshman Thatai and Ben Merton in 2016. The company builds cloud-based solutions that enable sales teams at manufacturing and engineering organisations to measure and reduce time and errors in communication processes.
Entropik: Bengaluru-based Entropik was founded in 2016 by Ranjan Kumar and Lava Kumar. The company helps brands measure the cognitive and emotional responses of consumers to product experiences.
Blubirch: Bengaluru-based Blubirch was founded in 2014 by Jeby Cherian, Sapan Kumar Jain and Amit Goel. The company is a data-driven business-to-business platform that facilitates the buying and selling of returned, excess and pre-owned inventory.

Unreal AI: New Delhi-based Unreal AI was founded in 2018 by Saurabh Singh and Nischal Gaba. The company focuses on decentralising AI that has accumulated on Google and AWS cloud by researching new AI neural network model that can run on low-cost edge devices.
SprintAI: Bengaluru-based SprintAI was founded in 2018 by Ankit Jain, Anurag Bhatt and Sharad Lahoti. It is building solutions for smart inventory placement, optimisation of assortment and buying decision.
TrashCon: Bengaluru-based TrashCon was founded by Saurabh Jain and Nivedha RM in 2017. The company has a tool that enables the automated segregation of mixed waste into bio-waste and non-bio-waste.

Stylumia: Bengaluru-based Stylumia was founded in 2015 by Ganesh Subramanian. The company is a retail intelligence platform merging fashion with real-time analytics for trend forecasting.
Intello Labs: Gurugram-based Intello Labs was founded in 2016 by Nishant Mishra, Himani Shah, Devendra Chandani and Milan Sharma. It is an agri-tech company working on a use case of quality grading of commodities, pest/disease detection in crops and yield estimation through image-based analysis and AI.
Flixstock: Gurugram-based Flixstock was founded in 2015 by Harindar Keer. It's a platform that creates high quality dynamic on-model images. The company's image generation technology removes the need for hiring models, makeup artists and lifestyle photographers.

Kenscio: Gurugram-based Kenscio was founded in 2009. The company enables automated, real-time, personalised email at scale. It offers cutting-edge marketing and technology solutions to brands and enterprises by enabling personalisation and one-to-one communication through digital marketing, Big Data and analytics.
---